Newly Launched Calendar App, Simpliday, Announces Latest Model with Enthusiastic Invitations
Simpliday, a new iPhone calendar app that combines meetings, reminders and email in one beautiful app, announced its updated version that incorporates visual invitations that are easy to create and send while making any invite stand out from other mobile calendar invitations. The new version also offers premium background images, the option to categorize reminders, the option to add multiple email accounts, the option to attached documents to meetings and reminders, and priority support. Simpliday is also available in a free version that allows for reminder and meeting creation and manipulation, a weekly overview, and the option to turn emails into meetings or reminders.
"People all over the world are bonded by a need to organize their daily activities and reminders to accomplish and enjoy what is important to them," said Johan Gunnars, CEO & Co-Founder of Simpliday. "We created Simpliday to simplify busy lives with a calendar app that is collaborative, personalized, and beautiful, leaving users with a sense of accomplishment, efficiency and peace of mind. The latest model's fancy invitations give users the chance to add beauty, personality and excitement to their everyday events, parties, get-togethers and meetings."
The new invitations, sent through SMS, Facebook or email, offer the easiest way to create beautiful invites for user's meetings, workshops, dinners, parties and events.
Simpliday is viewed in day, week or month format with reminders listed within the calendar, making sure no task goes unnoticed. Reminders can be assigned to others, and files, images and descriptions can be included as needed. Files can be uploaded from Dropbox, Google Drive, iCloud and OneDrive to reminders and meetings.
Simpliday launched on June 16, 2016 with a free version and included many of the now-paid features. Users who have previously downloaded Simpliday will be able to utilize all of the benefits of the premium version at no cost. Additional features and pricing of the app will be announced as the company continues to focus on giving users a calendar with "soul."
To download Simpliday for iPhone, visit Simpliday—Meetings, Reminders & Email In One or learn more at www.simpliday.com. A demo video can be seen at https://vimeo.com/160755902/498ac49655.
ABOUT SIMPLIDAY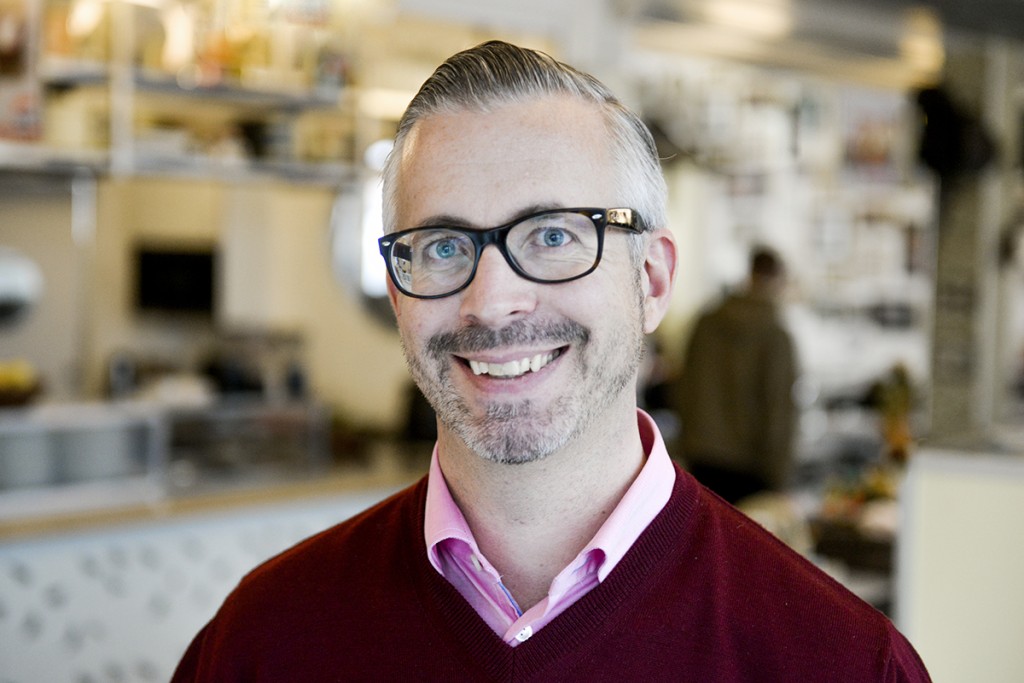 Simpliday was started in 2014 in Sweden by co-founders Johan Gunnars and Sebastian Mutsson who saw a need for a more productive and attractive calendar than the iPhone's native iCalendar. Thus, Simpliday was born to bring busy individuals—whether they be goal-chasing entrepreneurs, parents, students, grandparents, or anyone seeking a less stressful schedule—a calendar app that helps them get things done with an app that is customizable and beautiful. Simpliday launched in the U.S. in 2016, seeking to change the world standard of a calendar with grey lists and grey backgrounds. Following launch, Simpliday has worked to incorporate upgraded features to the app to give users an even smoother experience with additional uses. Recently, Simpliday was featured in the Scandinavian, UK, Ireland and Nordic app stores. Simpliday is currently available in 23 countries and in five different languages. For more information, visit www.simpliday.com
The post Simpliday—Meetings, Reminders & Email in One—Adds Premium Invites that Enhance Efficiency, Beauty & Simplicity for Users appeared first on Home Business Magazine.