How often during the workday do you find yourself wasting time completing redundant tasks? Whether it's posting to social sites or responding to customer feedback, these tasks are necessary for the stability and growth of your home organization, but can also eat up a lot of hours in the day.
---
---
Thanks to the rise of technology in the workplace, businesses are now armed with tools that can help increase productivity and reduce the amount of daily chores. Whether you're growing a small business or have a well-established brand, below are four areas where home businesses can automate to simplify their day-to-day processes.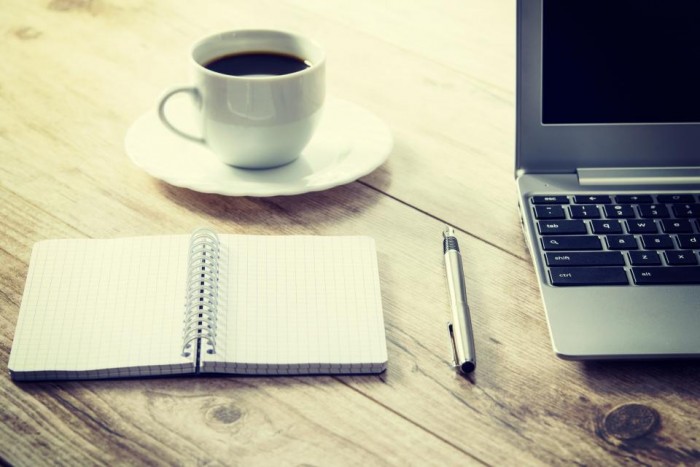 Email Marketing
Email marketing is vital to an organization's online marketing strategy. Building a great brand reputation means keeping people up-to-date with the organization as well as building a good relationship. Instead of sending mass emails to customers, there are helpful tools, such as MailChimp, that can send out emails to customers and target them based on specific data. With automation of email marketing, you can help keep customers invested and engaged in your projects and products, which at the end of the day will help evolve your brand.
Whether you choose an email marketing agency or a software program, email marketing is a great way to reach and grow your consumers.
Task Management
Businesses looking to improve collaboration should consider automating their task management. Tools such as Trello, are great project coordinators that can help assign tasks, track certain tasks with checklists, set deadlines and chat about new edits or additional information about the task. Automation of task management is also a great way to help you be insync and organized with current and future assignments and develop better responsibility.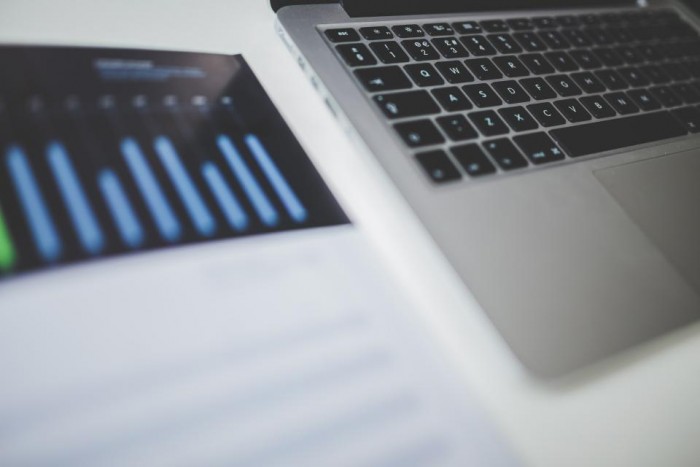 Training
Home businesses can benefit from automating training. Training is no longer a "one size fits all" model and thanks to innovative online programs, training can be personalized to individual learning styles. This includes choosing automated training programs that vary in style with visuals, video and other interactive elements. Also, with online training, you can accesses the material when necessary.
Social Media
Lastly, much like email marketing, keeping your organization's social media platforms current and active are vital in growing your business and brand. Instead of spending 20 minutes each day posting to Facebook, Twitter and Instagram, consider using scheduling tools, such as Buffer or Hootsuite to speed up the process. These tools allow for you to schedule future posts, so you can go on vacation and still update your followers on business related items. Better yet, these automation tools can also help plan better social media strategies through their collective data, which includes identifying social influencers and prominent hashtags within your industry. However, if creating social posts are too time consuming, tools such as 99 Dollar Social can create daily social posts for you.
When home businesses begin to automate in these four areas, it allows more time to focus on ways to help grow a profitable business. Take a look at your home business and create an automation plan that will not only be beneficial, but help you increase your productivity and organization overall.
The post Start Automating Simple Processes for Your Home Business appeared first on Home Business Magazine.