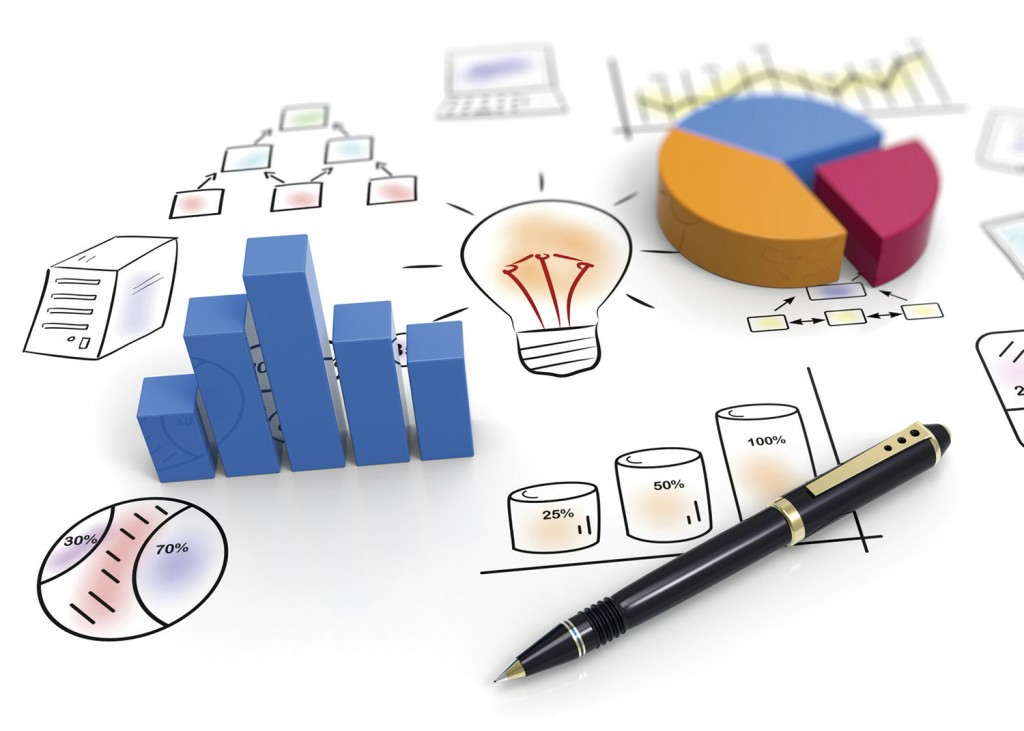 Save Some Serious Cash While Launching Your New Venture
By Phillip Whitt
Now that you've decided to step into the world of self-employment within a home business environment, there will be many things to consider when setting up your new workplace. Almost everything you do connected to launching your new venture will require a financial outlay. While some costs such as licenses and permits are fixed, you can carefully scrutinize planned purchases and look at options that can save a significant amount of cash. The more operating capital you have, the greater the likelihood of long-term success. There may be a period of little or no income while you're getting your new business established.
Business consultation. Seeking guidance from a qualified business consultant can be of great value to help get your venture off to a good start. Instead of hiring a business consultant, seek counseling from your local Small Business Development Center. This is a valuable resource that won't cost you a dime since it is funded through tax dollars. SBDC consultants assist small business owners in developing a business plan, marketing, and many other aspects of starting and running their enterprise. Some SBDC locations offer a helpful information packet specifically for home business upstarts.
Buy refurbished computer equipment. If your new home business requires the purchase of one or more computers, you could enjoy significant savings by going with refurbished models. It isn't always necessary to have the latest and greatest model desktop or laptop computer. There are several sources for purchasing a good, refurbished computer model with a decent warranty and return policy.
Start by checking with your local independently owned computer repair shop. They frequently refurbish older trade-in models and have them operating in peak condition.
There are also numerous online suppliers, and Ebay can be a great source of refurbished computers. When buying on Ebay, check to make sure that the seller has a good track record and offers a reasonable return policy.
Most computer manufacturers sell factory refurbished models, but they are usually a little more expensive. However, with a factory refurbished model you will get a better warranty.
If you require several computers for multiple workstations, try to negotiate a volume discount.
Use open-source software and freeware. There are many alternative open-source software and freeware titles that rival expensive proprietary programs in functionality, and in most cases they are completely free of charge.
There are titles for accounting, customer relationship management, page layout design, office productivity, image and photo editing, etc. Depending on how many titles you require, using freeware and open-source software could potentially save you hundreds of dollars annually.
The main difference between the two is that open-source means that the source code is openly available for developers in the open-source community to make modifications and improvements. Also, installing the software on multiple computers and freely distributing copies is usually permitted.
With freeware titles, the software is free to use (and in some cases, distribute freely) but modifying the source code is prohibited. Some freeware titles are available at no cost for personal use, but require the purchase of a license for commercial use.
Whether you're using open-source software or freeware, always read the terms of the license before using.
Save money on office supplies. Making frequent, small purchases of office supplies can add up quickly over time. This is especially true when buying name-brand products. While setting up your new office, make a list of supplies you'll need on an ongoing basis (such as paper, ink-jet cartridges, tape, etc.) and do some comparison shopping. You might find online suppliers are cheaper than the chain office supply stores. Some online suppliers offer free shipping on purchases that exceed a certain dollar amount.
Many office supply chain stores offer a customer rewards program that will mail you coupons for deep discounts after you've spent a certain dollar amount.
Buying the store-brand version of paper and ink-jet cartridges can save a substantial sum over time. There are some specialty companies that refill ink-jet (or toner cartridges, if you use a laser printer) for cheaper than buying the new, name brand equivalent. Purchasing paper by cases of 5000 sheets can be cheaper in the long run than buying a ream of 500 sheets at a time.
Reusing items such as file folders and binders will contribute to your overall budget. Printing on both sides of paper when possible can stretch your supply.
Save money by finding used office furniture. New office furniture is expensive and can quickly eat into your budget. You can save a great deal by checking out used office furniture outlets and thrift stores for items such as desks, chairs, and other large pieces of furniture.
Used furniture may have minor imperfections, but what matters is that it looks acceptable and serves its purpose. Buying a used desk with minor cosmetic damage for $50.00 that is just as functional as a new desk costing $300.00 is not a difficult decision to make. Note: It's important to make sure that chairs are in good condition, and comfortable to sit in for extended periods of time.
Save on marketing and promotion. When your venture is ready to launch, it's important to announce to the world that you are open for business. It's equally important to carefully watch expenses while marketing and advertising. Most home businesses don't have large marketing and advertising budgets, so being creative can go a long way to help.
One way to market yourself is to partner with complimentary businesses to create a referral network. Leave a stack of business cards with them, and reciprocate by keeping their business cards and referring customers to them when possible. Joining your local Chamber of Commerce is a great way to network and make contact with new potential business alliances (and new customers).
Another benefit to forming business alliances is that mailing costs can be shared when everyone encloses their marketing materials in the same envelope.
Television commercials are beyond the budget of many, if not most home-based businesses. The good news is you can still promote your goods and services on television fairly inexpensively. Many local television stations broadcast a "business highlight" during their newscast. It is a short interview-type segment facilitated by a local reporter or news anchor (about three minutes) allowing the business owner or representative to describe the products and services offered in a question and answer format.
Televised business segments imbue a sense of "implied endorsement," and tend to have greater credibility than a typical TV commercial.
Educate yourself for free (or inexpensively). Part of running a successful home business is ongoing learning. Keeping abreast of the current business trends within your industry, how to be more effective in sales, providing the best customer service, and a myriad of other topics is very important.
You'll undoubtedly encounter a must-have publication from time to time. Before paying full retail for it, see if it's available at your local library. If it isn't, there may be a used copy available online.
Make cost cutting a habit. After your business gains some traction and your cash flow improves, you may be tempted to be less restricted in your spending habits. However, it's very important to continue exercising prudence.
Establishing careful business spending practices early on will serve you well over time, and will help your home business to prosper and thrive. HBM
Phillip Whitt owns a small home-based business called Whitt's Image Works (www.whittsimageworks.com), and is also a published author of the recent work Beginning Photo Retouching and Restoration Using GIMP (published by Apress).
The post Start Your Home Business on a Shoestring Budget appeared first on Home Business Magazine.