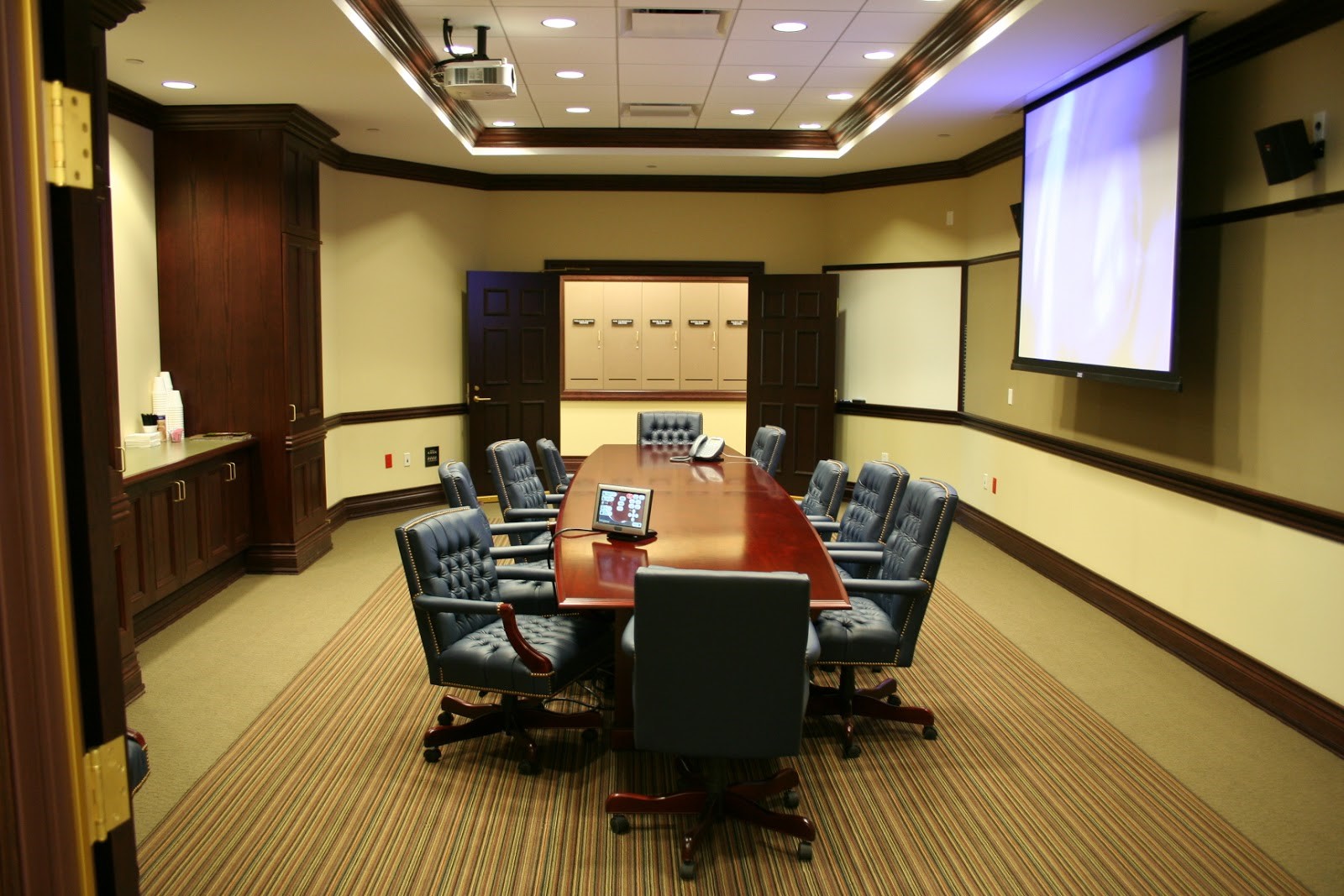 To achieve maximum success, a business requires the entire working environment to be running at full speed. From the warehouse to the office, every aspect needs attention to detail. However, one area that often gets overlooked is the conference room.
It's easy to assume that this room isn't as important. After all, it doesn't directly impact the manufacturing or the selling aspects. Nevertheless, its influence on all aspects of the company should be underestimated at your peril.
Quite frankly, an effective conference room will set a stronger foundation for the entire business to thrive. Here's how to perfect yours in four easy steps.
Think About Outside Communication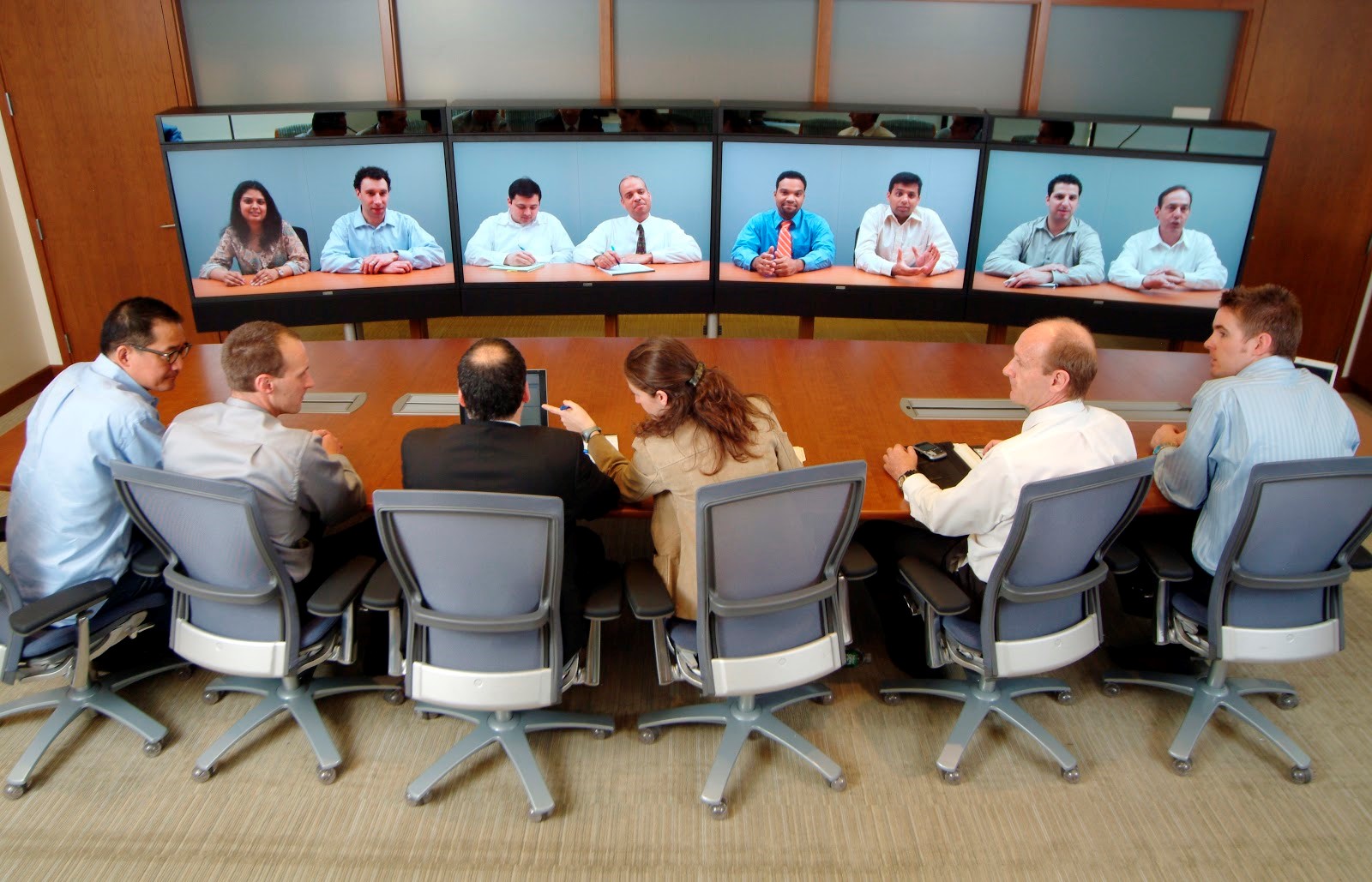 The business world has evolved at a rapid rate. Nowadays, the conference room isn't used solely for internal team discussions. You could use it to communicate with other areas of the company. Alternatively, you may speak to important clients and associates from this location too.
Either way, it's imperative that the space is built for success in this way. Embracing the world of video conferencing is crucial, but you must make sure the facilities are up to scratch. Meanwhile, you don't want a crowd of people sitting around an iPad. Investing in a projector screen is essential.
Modern conference rooms are as important for external communications as internal ones. Remember this when designing a productive environment, and you will be just fine.
Establish Authority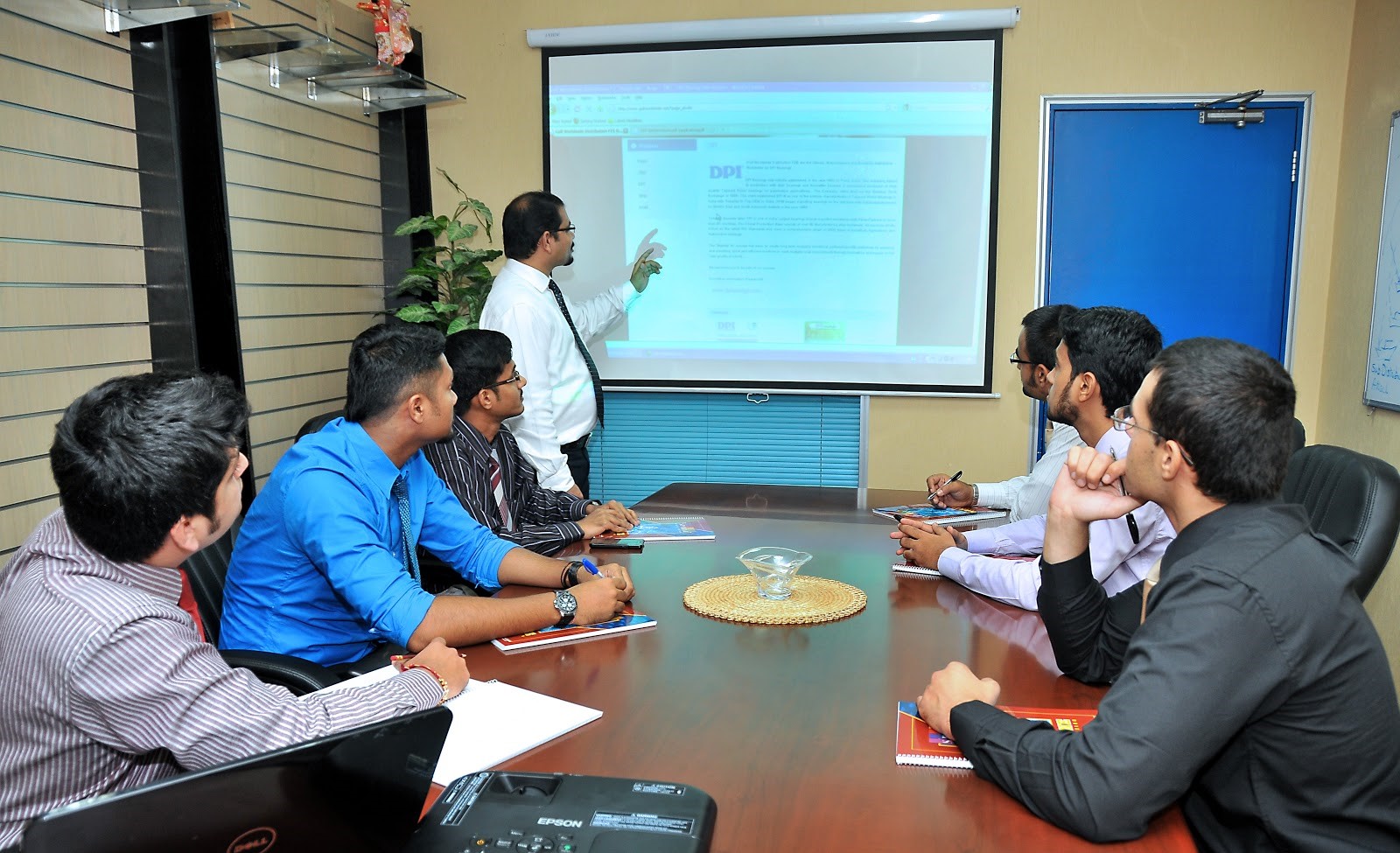 The point of having those team meetings is to direct the team and ensure that everyone is focused on the task at hand. Therefore, you need to get your points across in the most effective manner. If technology can help you do this, you' be a fool to ignore those facilities.
We all appreciate the impact that computer presentations can have. This is especially true when you use infographics and videos to express your ideas. Conducting the presentation should naturally put you in a position of authority. But standing further enhances those vibes. Unfortunately, moving back and forth between a computer and the presentation space can lead to a loss of impact.
The best way to combat this is with a standing computer desk. Supported by mats from Sky Solutions, you'll gain the comfort, safety, and authority needed to thrive. When the team pays more attention, it can only lead to increased reaction in the workplace.
Make Employees Comfortable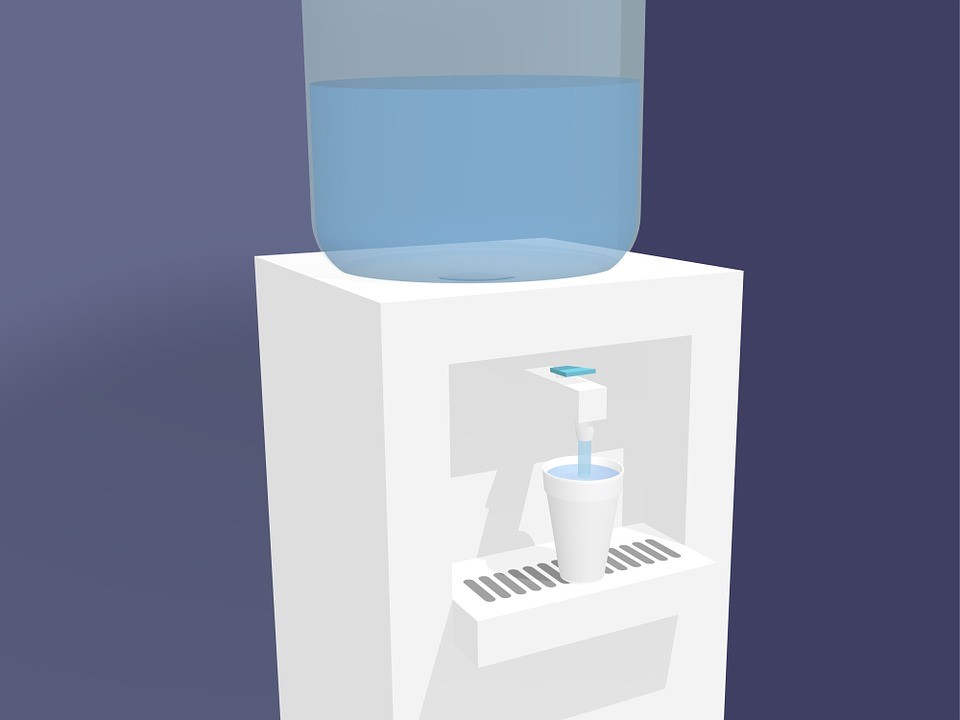 Whether it's a 10-minute morning meeting, or an hour session doesn't matter. You need employees to feel comfortable in this space. Otherwise, they'll soon start dreading it. In turn, this will inevitably see them lose concentration.
In addition to obvious items like comfortable seats, you should invest in a water cooler and coffee machine. Meetings are a time for serious work. But at the same time, those little luxuries can help with the productivity and general atmosphere. Just make sure that you find the right balance, as you can't let it get in the way of work.
Above all else, the space should be clean and well ventilated. There's nothing harder than retaining focus when the staff are pre-occupied with bad smells and stickiness.
---
---
The post The Conference Room Is Integral for Business Success. Let's Make Yours Thrive appeared first on Home Business Magazine.