Search Engine Optimization is definitely one of the most challenging occupations out there in the digital world. For those who are still unclear about the meaning of SEO, it should suffice to know that it is virtually everything visible and invisible over the internet. To put it in a statement, SEO refers to the application of a diverse set of unique promotional strategies to ensure a visible rank for any particular website. All sites must do SEO, and it is neither a temporary, one-off process. Experts need to work constantly in promoting a particular website so that it is able to maintain a steady upward climb up to the first page of search engines, particularly Google.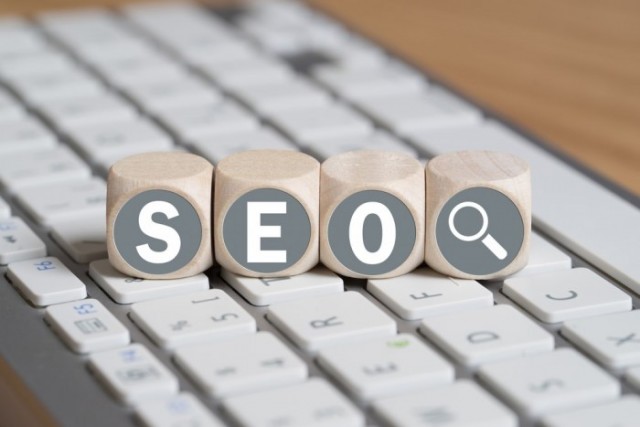 Types of texts
The search services employ a crucial list of digital scanning protocols simultaneously through automated digital scanners called 'bots', constantly assigning relative ranks to websites. Among the various strategies employed, developing quality text content remains the mainstay priority. As the saying goes, "Content is King" in SEO! There are actually different formats of content development for the internet, including article writing, SEO blog posts, website page content, press releases, e-books, and newsletters. Other sub-sections include professional social media posts, forum posting, and blog commenting. However, in this context, it should be important to explain why content development is so vital for SEO.
How it works
Essentially, the basic idea is to provide quality resources to people using search engines. As the internet works more or less like a people's republic, it is also imperative for the search service provider to provide unadulterated, real, quality information, for they also must survive the hectic competition. Although Google is still the major provider, many competitor search engines also try their best to claim unique footfalls.
So, in effect, Google applies a set of a digital algorithm which is actually a set of digital best practice templates designed to assign relative quality rankings to the various sites. However, although these algorithms often come in major upgrades (look up Panda or Penguin), there are no definitive hard-set principles on what would work and what would not.
Quality Content Value
The internet is constantly evolving by natural user participation, and the search autobots are constantly upgraded to keep up with the organic evolution process. Among the various parameters used by these scanners, the text quality at a particular site or connecting to the site are held with high importance. The internet has come a long, long way from the days when a site owner used to copy-paste words from Wikipedia and go along with the page. Plagiarism is a blasphemous thing to do over the net these days, and neither can a content writer stuff the text with 'keywords' just to register a positive, relevant report on Google.
Instead, the effect may backfire as the search engine would deem the site too manipulative, and trying to disrupt the integral organic nature of the internet. So, it is necessary to find an authentic service for developing SEO blog posts. These posts do not only display at their parent websites, but also at other reliable directories, offering a backlink to the original site. Depending upon the quality of the directory site and the performance of the link back, Google autobots also assign relative ranks to your web page.
---
---
The post The Crucial Importance of Blog Posts in SEO appeared first on Home Business Magazine.