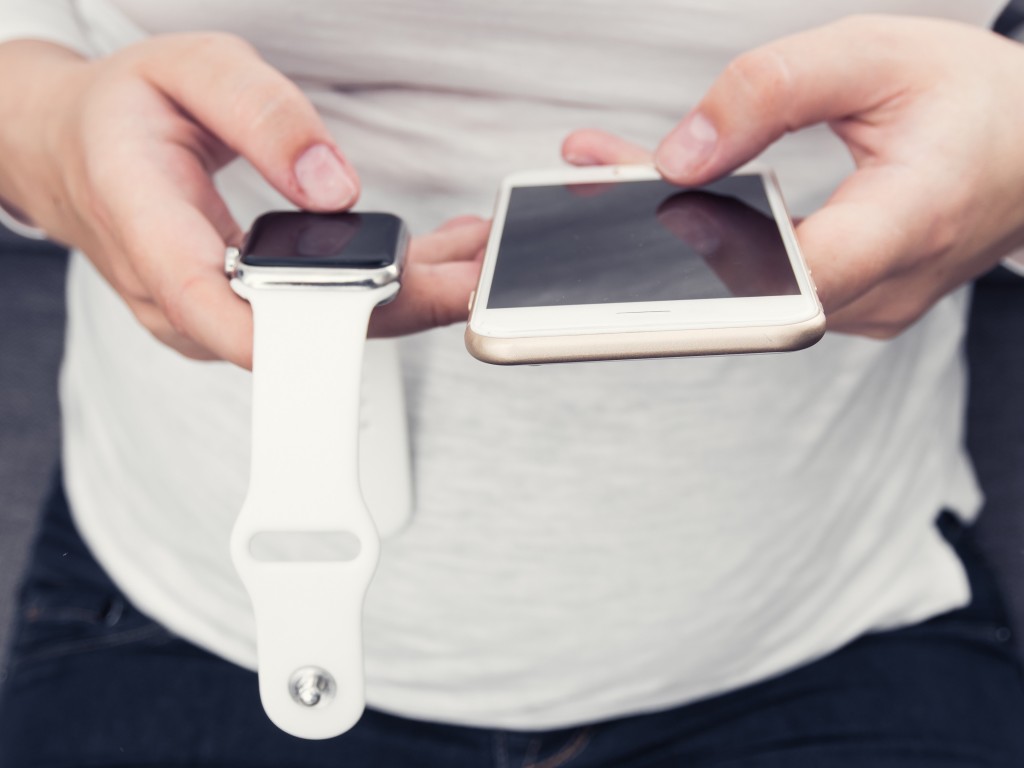 There has been a recent growth in the necessity of mobile collaboration in business. In order for colleagues to work productively together, collaboration is a key aspect of office environment. But what is mobile collaboration and why is it becoming so important?
Mobile collaboration is essentially the ability to cooperate with colleagues and share work materials via a mobile device as easily as they would with a desktop.
In 2015 it was estimated that the amount of mobile workers would reach 1.3 billion, representing 37.2% of the total workforce. In fact, 49% of workers consider themselves mobile workers who spend more than a third of their time away from their work location. 50% of workers consider mobile devices such as tablets and smartphones to be their primary device when it comes to work.
The widespread use of services and tools such as iMessage, WhatsApp and even Skype prove that people thrive off the ability to communicate quickly and easily, whenever they want. The type of communication that is carried out in people's personal lives is now being brought into the workspace, with easy and convenient messaging tools.
In today's technology-driven world, mobile devices now create improved access to current desktop tools such as instant messaging and even web conferencing tools. Collaborative tools without an effective mobile counterpart almost seems obsolete.
Characteristics of Mobile Collaboration Tools
Mobile devices can create a more agile and responsive workforce. Allowing users to now communicate across various platforms, mobile collaboration allows features such as group chat alongside instant messaging, audio and video elements and even screen and file sharing. The ability to do all of this on the go is seemingly very appealing to the workforce across the world. Businesses that enable their workforce to collaborate via mobile devices are bound to have an advantage over those who don't.
Various mobile collaboration tools will no doubt include features such as app integration and document sharing to ensure productivity remains at the forefront.
Benefits of Mobile Collaboration
The unique capabilities of mobile devices mean that new ways of working can be introduced, for example a tablet is a great way of drawing out ideas or concepts to then share quickly with others.
The rapid adoption of smart devices has resulted in higher expectations when it comes to accessibility throughout the workforce. Being able to use a mobile device on the go for work purposes promotes productivity and enables colleagues to work together even in they are in different locations. The typical mobile user checks their phone 150 times a day; if they were doing business each time they checked it, efficiency could skyrocket.
Even email may be replaced by mobile tools; with the consistent rise of social media, this may be the favoured route to take thanks to social networks and cloud-based collaboration. With mobiles now as powerful as PCs, it seems that voice, email and text on your mobile device is no longer enough.
Integrating mobility, video and cloud keeps your company connected and simplifies workflows while encouraging innovation and ideas. By combining these elements, you are able to deliver employee satisfaction and a great client experience.
Thomas McKenna, Marketing Manager, Viju
The post The Growing Need for Mobile Collaboration Tools appeared first on Home Business Magazine.