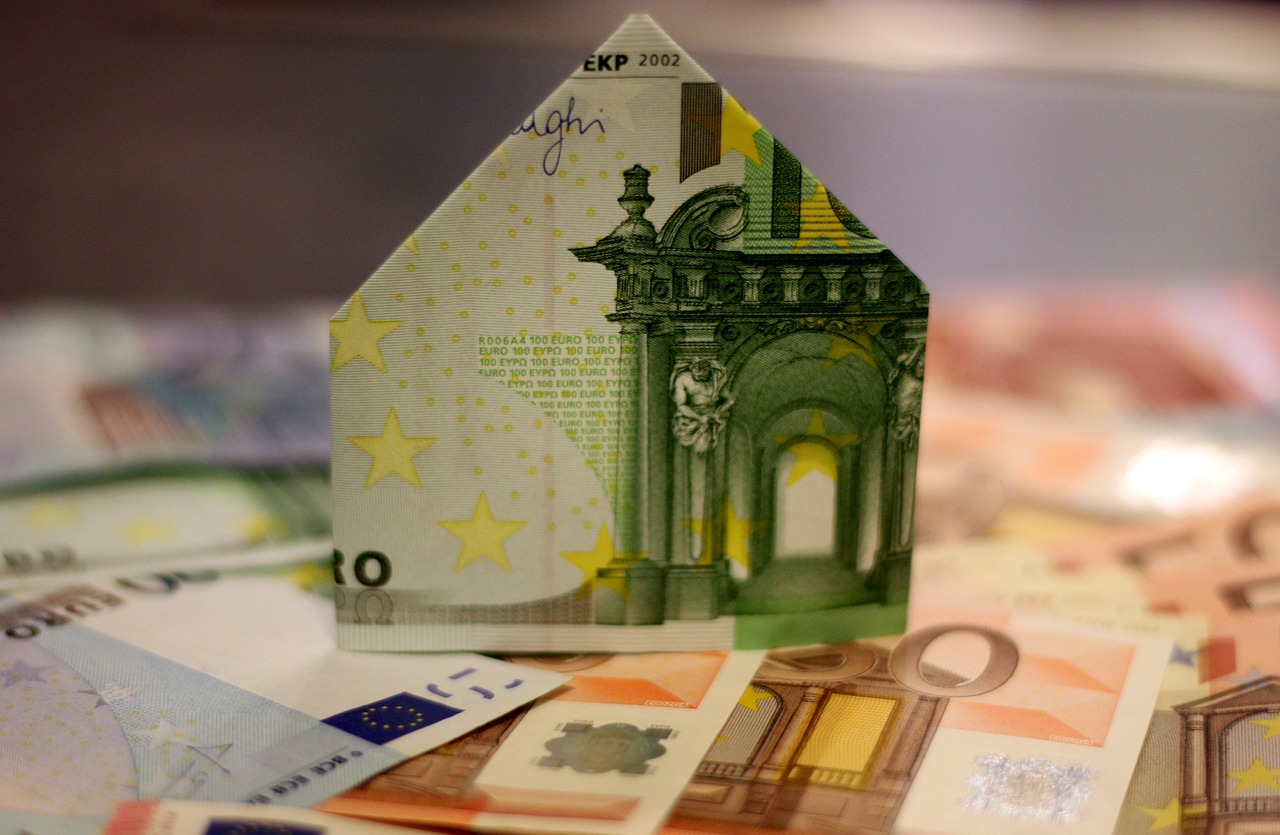 Borrowing is a key part of the UK economy, helping individuals, families, businesses and the Government to afford their day-to-day running costs. When faced with paying for a big ticket item – such as a car, home, holiday, DIY project or wedding – many people need to take out a loan so they can spread the cost of this over a longer period. Net lending to individuals rose to £9.3 billion in March 2016, as the Money Charity shows. It's a common and sensible way to afford the cost of modern life.
Yet there is not just one type of loan. Secured loans are raised against an asset, which is normally a property. This is why they are known in some circles as 'homeowner loans'. Unsecured loans, meanwhile, are not raised against an asset. These are offered by lenders solely based on the recipient's ability to pay it back over the course of the agreement. The name can be off putting for some, but 'unsecured' doesn't mean that this is not a safe loan, it's merely that it doesn't involve an asset that could be taken away if repayments are not made.
The pros of unsecured loans…
That last point is one of the strengths of an unsecured loan. With no asset involved, there's no asset to be placed at risk. By not involving an asset, the application process is often more straightforward too, making it quicker and easier to get access to the finance you need.
Unsecured loans are widely available from a broad range of providers, meaning there is plenty of choice and flexibility over the type of finance that can be secured – from the length of the deal to the repayment terms. Your credit rating will improve if you take a loan and meet the repayments.
… and the cons
The assessment for an unsecured loan is, as stated, based on your ability to pay. This means your credit score/history and your source of income. If you don't impress a lender on either of those two counts, then you might struggle to get access to the finance you need. Also, failure to keep up with the repayments will have an adverse affect on your credit score.
Broadly, unsecured loans tend to come with a higher interest rate and offer a lower maximum amount to the borrower when compared to secured loans. This means they can be less well suited for the more expensive projects.
Weigh it up for your circumstances
Clearly, unsecured loans are more suited to some people than others. People who don't own a home, for example, will struggle to get a secured loan and will need to pursue an unsecured avenue.
Projects that require a smaller spend – say a couple of thousand pounds over one or two years – might be better funded by taking out a credit card, though.
The important thing is to weigh up all options based on your own personal financial circumstances. The loan calculator from the Money Advice Service allows you work out the full amount you can expect to pay when taking out a loan.
The post The Pros and Cons of Unsecured Loans appeared first on Home Business Magazine.