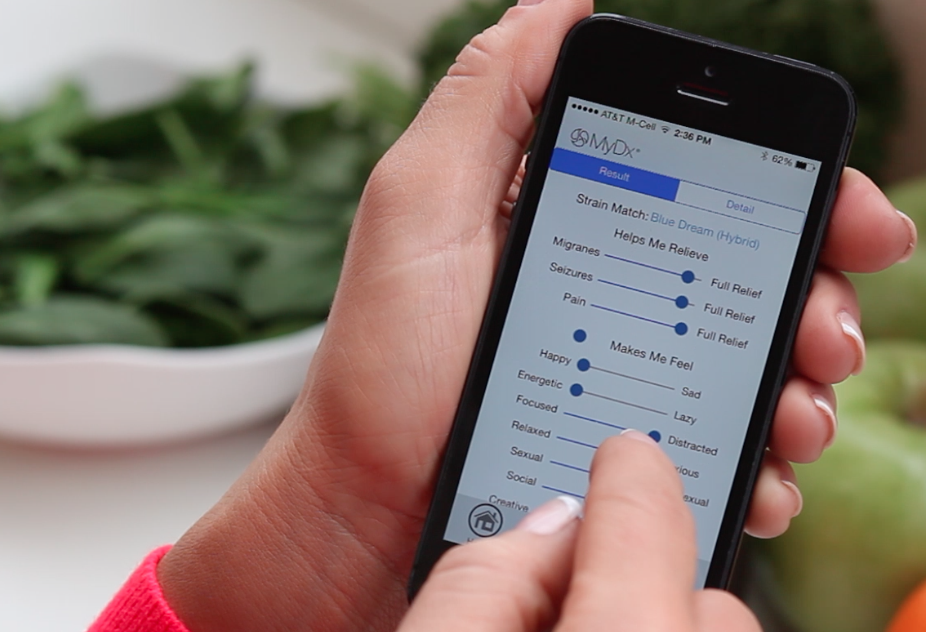 "Don't drink the water!" That's the warning that thousands of Americans have received. Our tap water was once promoted as the safest in the world, but the mounting evidence – including revelations of contamination, improper filtering and poor waste management – shows otherwise.
Now 100,000 Alabama residents are being told that their water is not safe to drink, thanks to the hazardous chemicals (PFOA and PFOS) found in their tap water supply. Consumers are told that they should not drink the water until a temporary filter is installed in September. Even then, how can anyone be certain that the water is safe!?
MyDx, Inc. (OTCQB: MYDX) wants to change that. The company has developed the first handheld chemical analyzer for consumers to measure what they eat, drink and inhale. Its next product, AquaDx, will ship in the comings weeks to ensure that consumers are safe before taking a sip. The device can be pre-ordered now by calling 818-280-6800.  For more information, please visit www.cdxlife.com/aqua-sensor/.
MyDx's groundbreaking product is a critical first step not only for consumers but for regulators, municipals, corporations and others who want to know that the water is safe to consume. It could prevent a housing crisis as realtors, homebuilders and school officials use it to prove that their water supply is clean – and take quick action if it is not. The need for MyDx carries over to business travelers hopping from hotel to hotel, as testing the water could become as essential as checking for bed bugs under the sheets.
The Alabama water crisis is a reminder of the many hazards that surround us, but MyDx is here to make sure the world is a safer, cleaner place.

The post This Startup Wants to Prevent the Next Alabama Water Crisis appeared first on Home Business Magazine.