Whether you're using public Wi-Fi to chat to your friends via WhatsApp, or changing the password on your favoured online gaming site, it's clear that security considerations are a central part of our online activities.
And with high-profile banks, government institutions and entertainment websites showing themselves to be evermore vulnerable to a range of malicious cyber attacks, it's clear that as individuals we need to do all we can to ensure our own private online security.
Choosing a password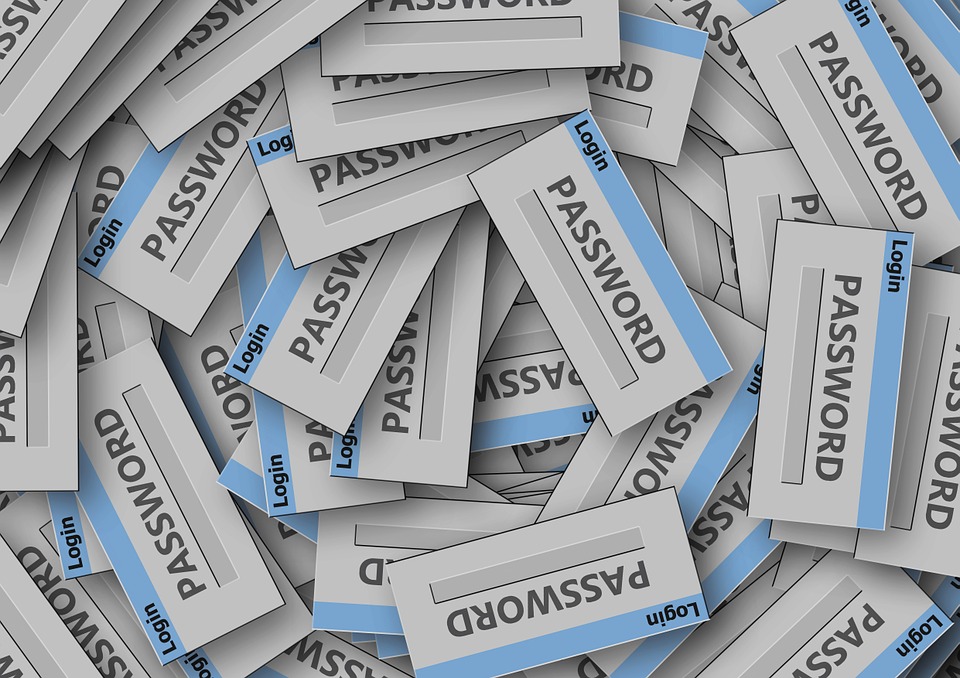 There's a lot of debate about what constitutes a good password, but it's evident that regularly changing your password and not using the same one between many accounts is a strong way to prevent identity theft.
It's perhaps using complex passphrases rather than passwords that provides the best chance of avoiding being caught out by hackers. And if possible, always try to ensure that you use a two-stage authentication technique so that even if someone guesses your password, there's an extra layer of security to keep your details safe.
Site security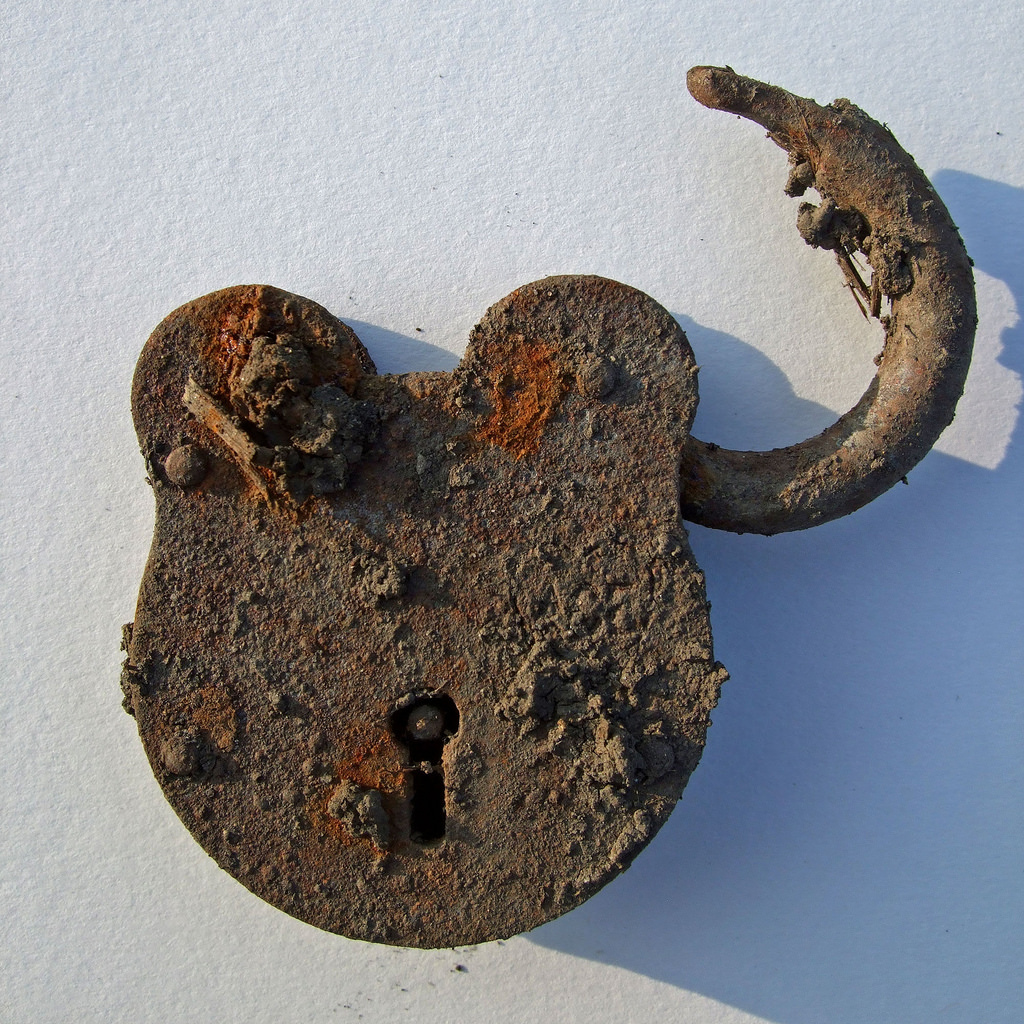 But sometimes it's not enough to have a strong password, as you should also consider whether the places you are visiting have adequate protection. Your browser should usually alert you if any website is suspected of being malicious or insecure, but always be sure to check that there's a padlock next to the web address in the browser bar if you're carrying out any financial transactions.
Making payments online should always be done with a heightened level of awareness, and using digital payment providers such as PayPal, Neteller and Skrill can also offer an extra layer of security. Such providers have teamed up with many gaming sites like Mr Smith Casino who provide mobile games that are nothing like the Royals, yet include online security features that help to ensure that events like the recent Epic Games forum hacking don't affect their customers' safety.
Wi-Fi concerns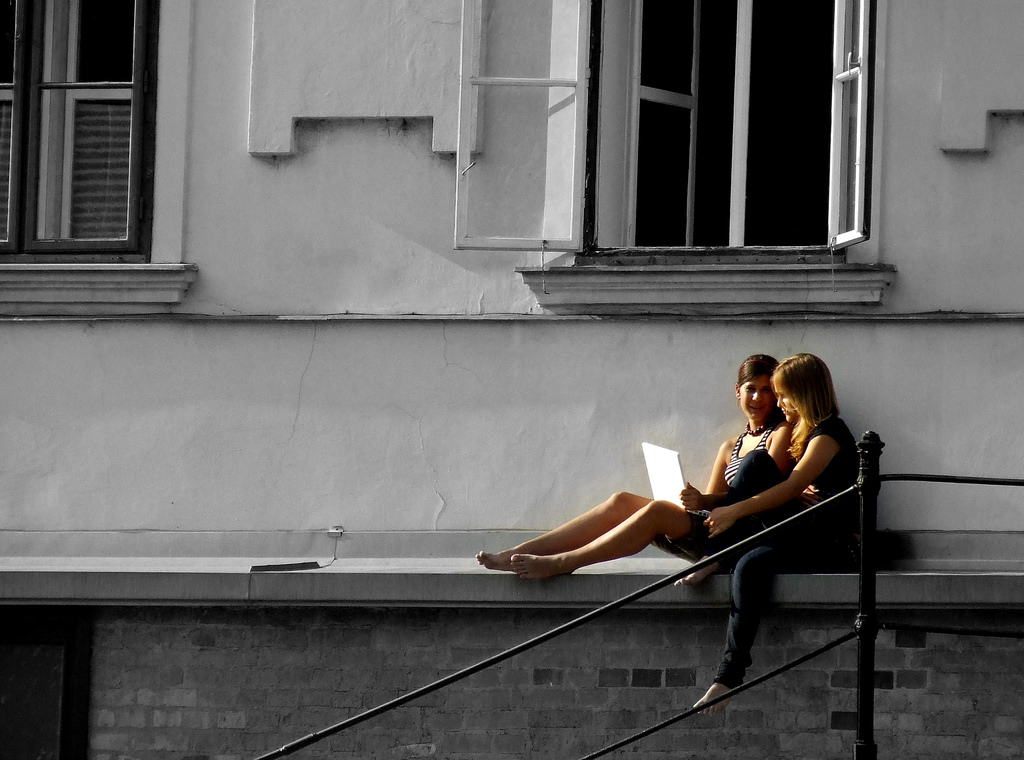 But even though you have ensured that your password is strong and the website is secure, it's worthwhile thinking about how you're transmitting and receiving your data. This is especially important when using public Wi-Fi as it is notoriously liable to digital eavesdropping, and as such it's best to err on the side of caution.
And as this story regarding Wi-Fi in Airbnb accommodation shows, even if you're using somebody else's connection, you should always be aware of the potential for security breaches in the online environment.
---
---
The post Tips to Improve Your Online Security appeared first on Home Business Magazine.