Everyone goes through life trying to behave in a way that they can justify to themselves. For a lot of people, this means behaving decently enough to most and excellently to those close to them. Prioritising friends and family. However, to some, there is a wider social implication to grasp. A need for people who are willing to do more not just for themselves, but the world at large. There are plenty of entrepreneurs with this mindful side. There are also plenty of ways they can invest their money that fits with that sense of responsibility and a need to do good.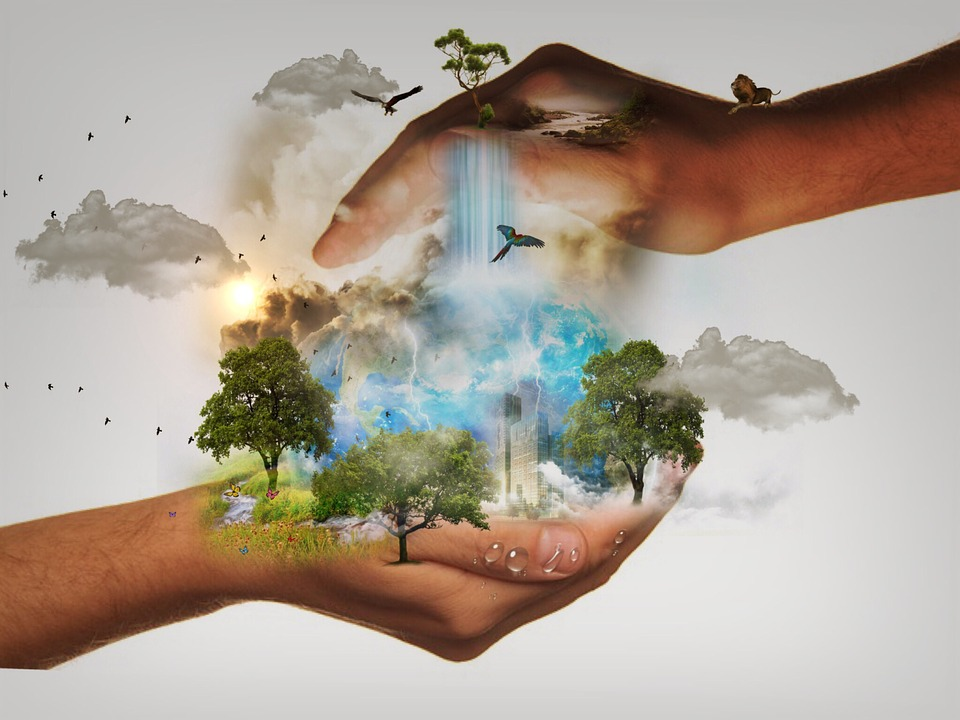 Senior care
There are a lot of people in the world who have the need of medical assistance. Particularly when it comes to those in the later stages of adulthood. Many people look for care, only to find that the kind of care their loved ones need isn't convenient to their lifestyle, location or income. There are a lot of different kinds of senior home care franchise. They can offer the expertise to go with your capital, if this is a problem that you think you can help with.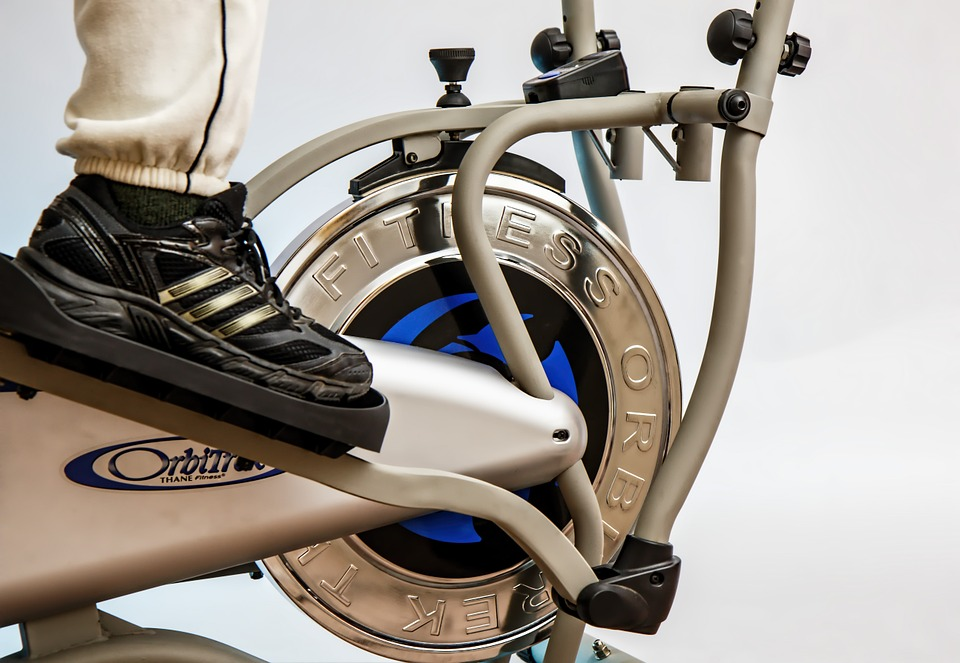 Fitness
For others, it's less about the health needs and more about the overall condition of the average human these days. There is no doubt that we have an epidemic of obesity and declining quality of life due to fitness issues. The more physically minded of us might think to instead start a fitness studio. A variety of fitness options is a great provision for any community, so consider it.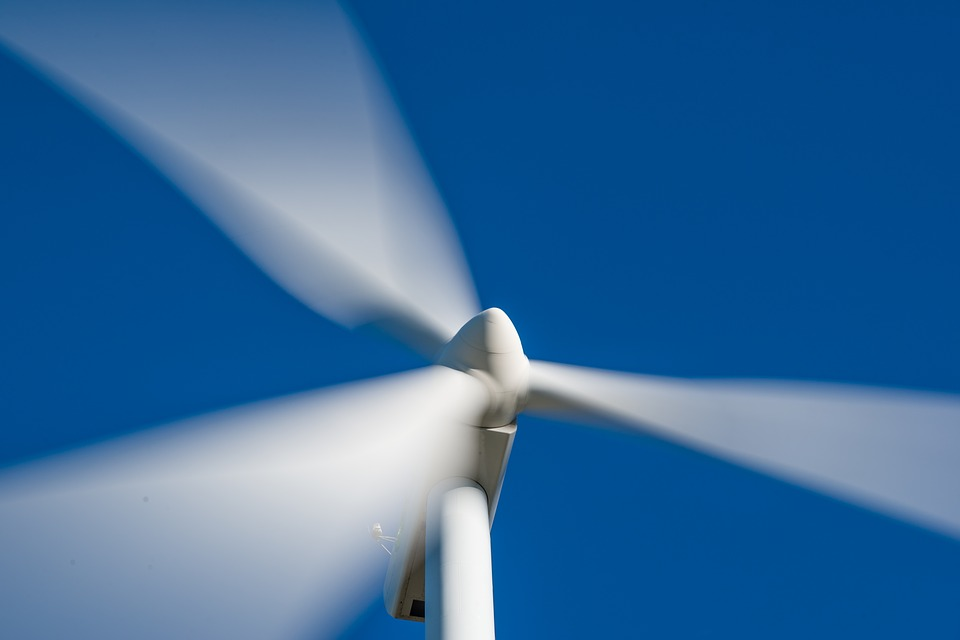 Renewable energy
Thinking outside of our own individual health, a lot of people might think more to the health of the earth at large. We're seeing a lot of environmental problems coming to a head at the moment. Climate change is causing drastic situations for a lot of places. Cities are losing air quality. All of it caused by an overreliance on fossil fuels. The renewable energy industry is not only the only solution, but a growing one, too. More funding and customers are heading toward renewable energy than ever.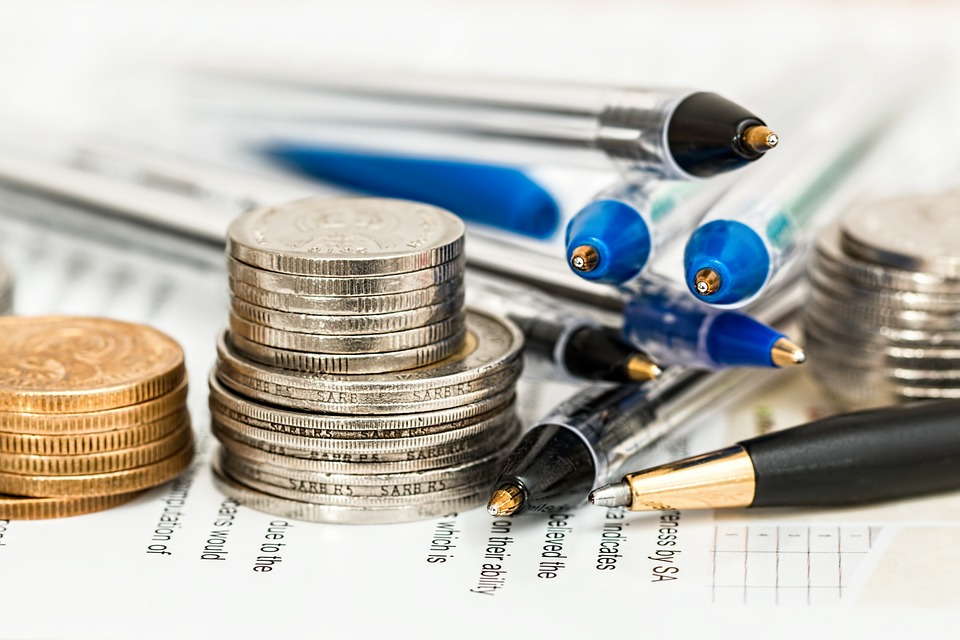 Fundraising
If you're not entirely sure what cause you want to donate your capital to, you can always get involved in helping the causes that do know their purpose. The fundraising industry is all about helping organizations and charities to find the money they need to carry out their work. It can not only be a way to do a lot of good, but to meet some fascinating, driven people as you do it.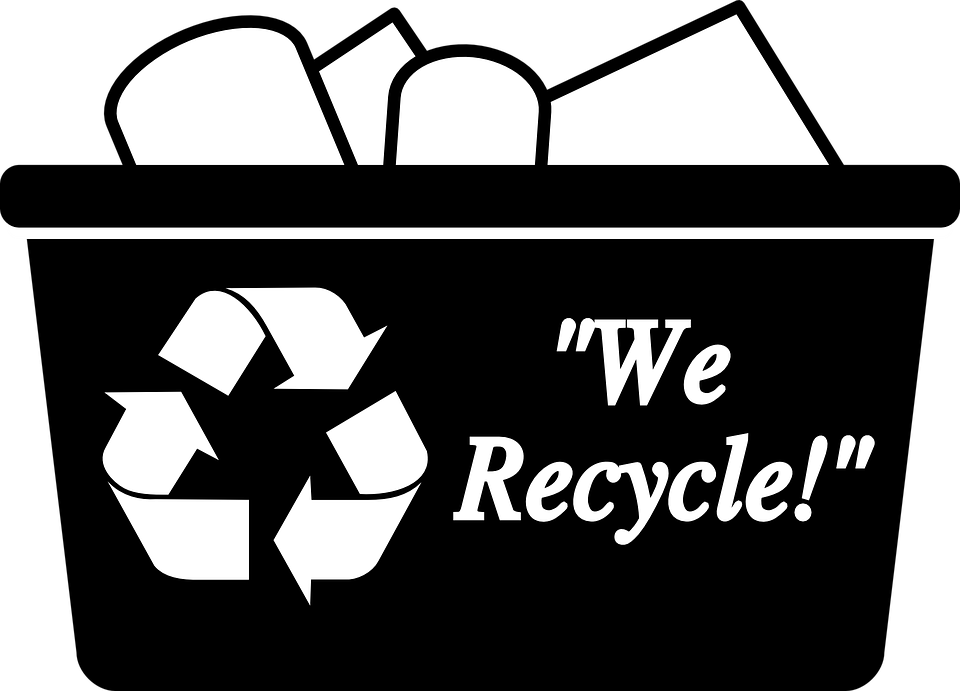 Social responsibility in every workplace
No matter what kind of industry you go into, there is always the chance to do more good. Whether it's putting your time or resources towards it. Profits from promotions can go towards charities. You can offer your own time and expertise to organizations in your area. You can carry out an energy audit to make your business more eco-friendly. No matter how big the business, there are always ways to include a bit more social responsibility.
The post Top Business Ideas for Entrepreneurs with a Mindful Side appeared first on Home Business Magazine.