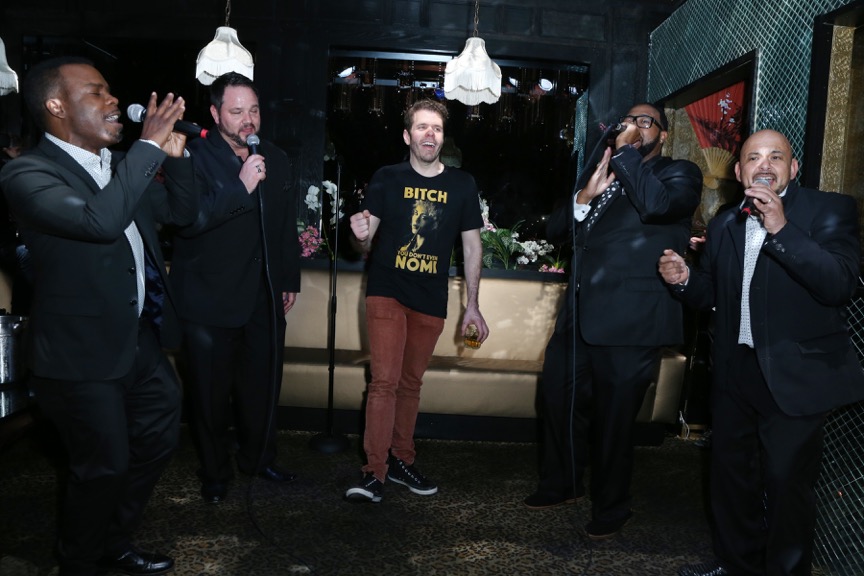 One effective way to get publicity for your brand is to invite popular bloggers and online reporters to your events. Top celebrity blogger Perez Hilton did just that for his 38th birthday party, which featured a teppan-style dinner at hotspot ROKU and a party at The h.wood Group's Blind Dragon in West Hollywood. Home Business Magazine and home-based representatives of reputable Los Angeles blogs like Identify: LA and Press Pass LA were invited to help celebrate while providing fantastic coverage for the Perez Hilton brand.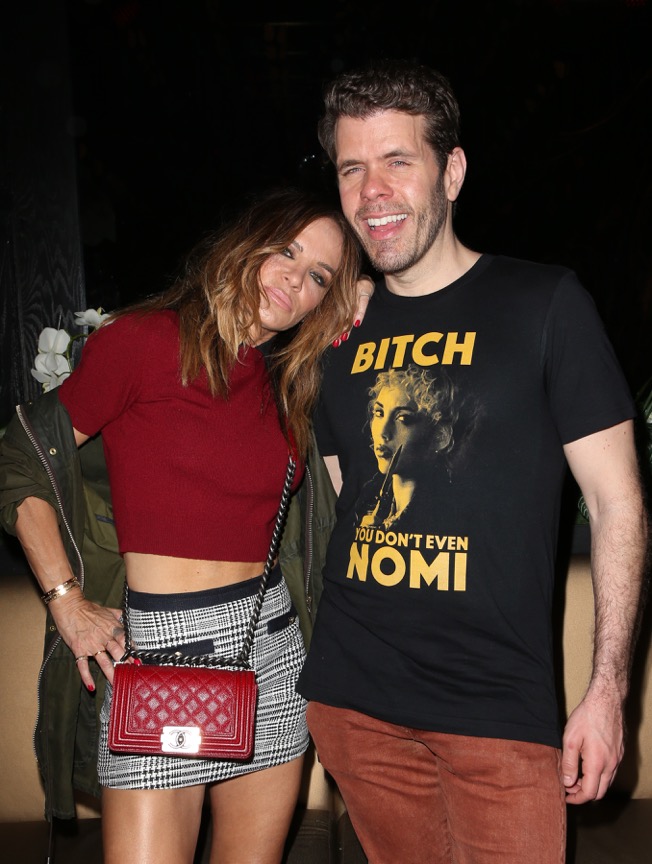 Celebrities like Robin Antin and actress Karrueche Tran toasted to Perez Hilton's birthday bash with tasty cocktails from Absolut Vodka. The renowned group All 4 One also performed "I Swear" and sang "Happy Birthday" to a glowing Perez later on in the night. After all of the birthday celebrations, the bloggers and guests took the party to the karaoke studios and sang their hearts out to all of the oldie-but-goodies. Identify: LA Chief Editor Meagan Sargent chose "Hypnotize" by The Notorious B.I.G. and Home Business Magazine had a blast performing "Hot Boyz" by Missy Elliott.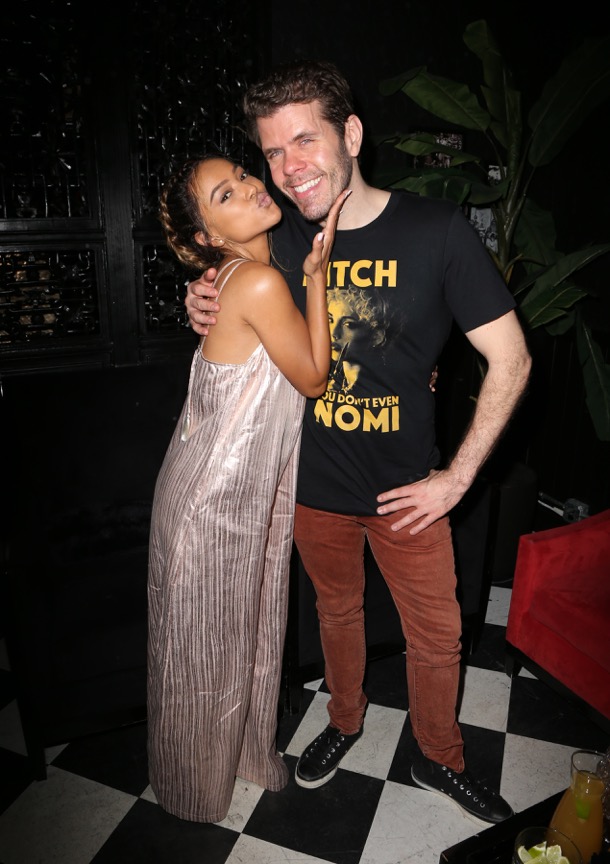 The party was a fabulous affair for all in attendance and is guaranteed to get enormous coverage due to the invited media folk. The next time you are planning an event for your brand, whether you are sponsoring a red carpet soiree or hosting a product launch celebration, definitely invite local media representatives like Perez Hilton did. Not only will they publicize your event to your local customers, but they can also connect you with national media outlets to potentially put your brand in a much larger spotlight.
The post Top Home-Based LA Bloggers Celebrate Perez Hilton's 38th Birthday appeared first on Home Business Magazine.