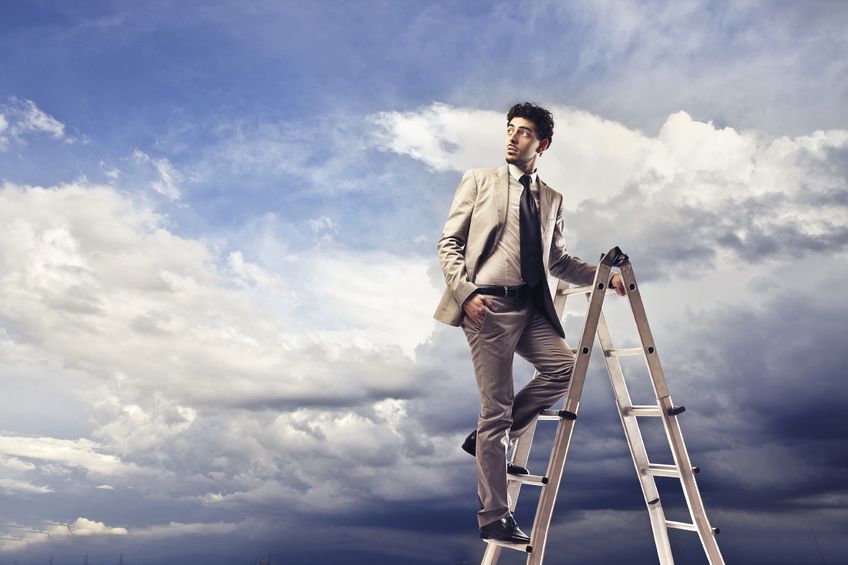 There are few ways to be effective in business without the necessary qualifications, especially nowadays. Only a few decades ago, the idea of a self-starter was a mainstay in the field of entrepreneurialism, with the likes of Alan Sugar moving from the rank of wheeler and dealer to high-flying CEO thanks to a few fantastic business decisions.
Now he's on television and situated in the CEO equivalent of an ivory tower, unaware that success stories like himself are few and far between in today's climate.
The millennial generation (also known as Generation Y) are in dire straits financially, with a large number of graduates failing to attain graduate-level positions. More people are still living in their childhood bedrooms, unable to afford rent prices in larger cities, and many more are languishing in a cycle of unpaid internships and zero hour contracts.
Read any news outlets, and you'll see a picture of calumny and misery for the latest generation to enter the workplace. The Conservative government, aware that they've mainly gained traction thanks to the older voter, have placed the majority of financial cuts and austerity measures on the young, considering extreme measures like suspending any benefit support or working tax credits for those under the age of 25.
But it's not all doom and gloom. There are plenty of ways to prove your worth in the jobs market and head for a larger pay packet.
So, whether you're working for a small business or a vast corporation, these options could help you pull yourself from the millennial slump.
Top up your degree
You've spent a long time at university with the hope of gaining a top job at the end of it. But things haven't quite worked out that way. The proliferation of new graduates in the market has meant competition is fierce – and your degree isn't worth as much as it used to be.
One of the few solutions to this problem is to diversify your skillset with a new degree. Online business management degrees are available to top up your current degree and make you a major player in the business world.
These degrees can be completed on a part-time basis and, thanks to them being online, you can study from the comfort of your own home. And unlike that MA in English, most online degrees are tailored to the business sector, so you'll be able to apply your skills to situations instantly.
What's more, your boss will be instantly impressed with the effort you're making balancing work and study. That promotion will be in the bag.
Get networking
Sometimes it's not what you know, but who you know. You've heard that cliché a million times, and still you're struggling to network your way to success.
But it's not as difficult as it sounds. For a start, networking sites like LinkedIn have made connecting with prestigious business leaders a simple task. All you need is a presentable profile that will emphasise your best features.
But if you prefer meeting people face to face, simply search for a networking event in your local area. That way, you'll be in your element schmoozing with people and becoming personable.
Got any more tips on how to crowbar your way into the business world? Then let us know!
The post Top Tips to Jump on the Business Ladder appeared first on Home Business Magazine.