Engineer Turned Entrepreneur Takes His Idea Of Building A Better Nasal Aspirator And Makes It A Reality
By Home Business Magazine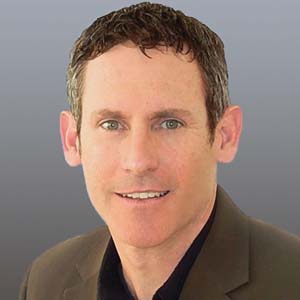 Each year the market is flooded with new products, few of which are fortunate enough to make it onto the shelves of national chains. But one entrepreneur was able to do just that, getting his baby health and wellness products into Walgreens, a company with more than 8,200 stores. Baby Comfy Nose, a unique, self-suctioning nasal aspirator, is the product now available online and at all Walgreens retail locations.
"Our son suffered from frequent nasal congestion and out of necessity I created a nasal aspirator that worked better than anything else that was on the market," explains Peter Champe, engineer and owner of Baby Comfy Care. "We are thrilled that Walgreens has taken interest in offering our nasal aspirator. This is a great step in the right direction on where we want to take our business."
As an engineer, Champe had the ability to take his idea of building a better nasal aspirator and make it a reality. He designed it and had it manufactured in his hometown of Longmont, Colorado and then worked to get it noticed. What sets this nasal aspirator apart is that it uses the parent's own lung suction, which makes it more effective than bulb and battery type aspirators. It is designed to use household tissue as a filter, eliminating the possibility of user contact with mucus and germs. The nose tip is soft and designed so that it cannot be inserted too deeply into the baby's nostril. It comes with a dishwasher/storage pouch that allows the unit to dry hygienically and keeps all the pieces together in the diaper bag. Baby Comfy Nose is available in three colors to keep sibling's aspirators separate.
"Taking a product from an idea to manufacturing and marketing it has been interesting, challenging, and rewarding," adds Champe. "We have our foot in the door at one major store chain. We are looking to the horizon to see what will be the next."
In addition to the Baby Comfy Nose aspirator, the company has also created an innovative sun poncho for children, and a revolutionary safety nail clipper. The Baby Comfy Products are sold online at the company site, while the aspirator is also sold at Walgreens retail locations nationwide. For more information on the product or to purchase it, visit the site at www.babycomfycare.com. HBM