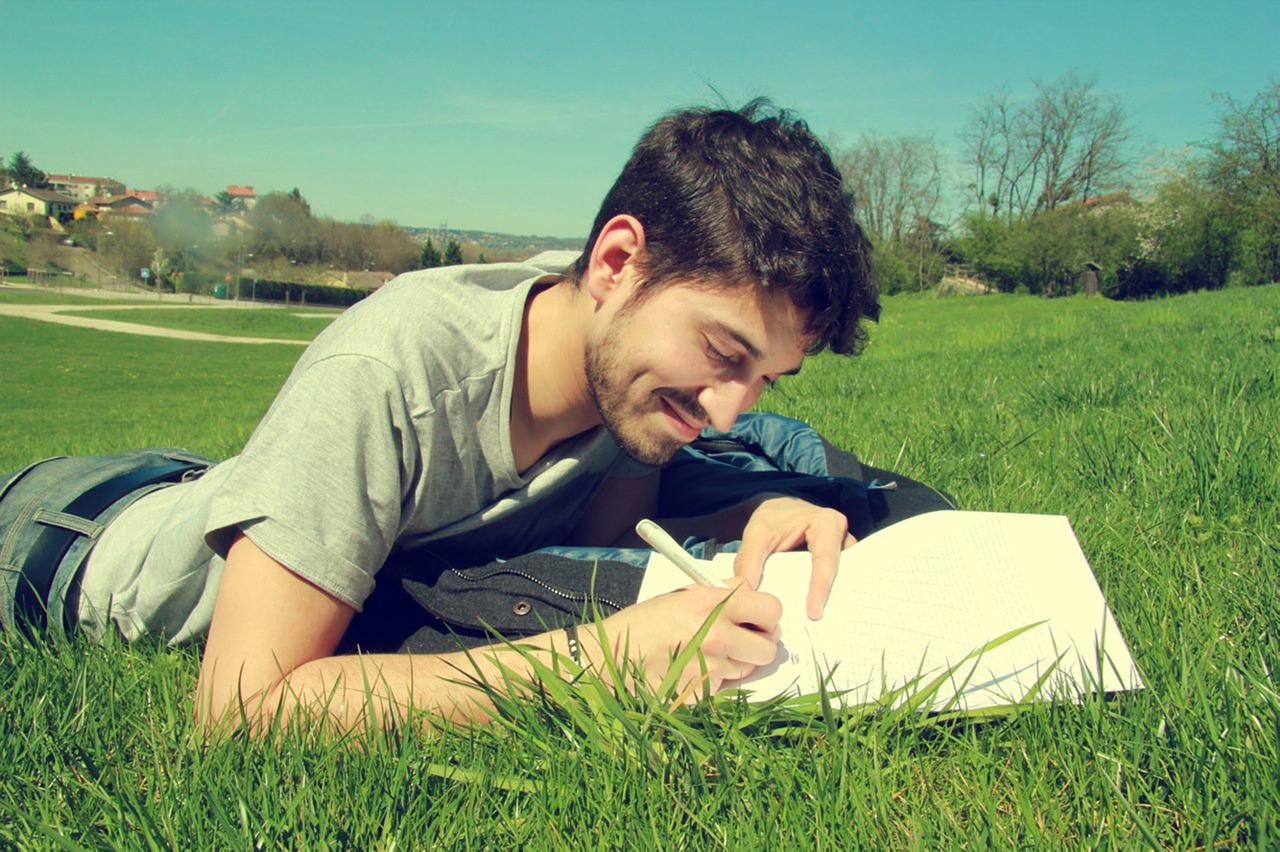 Send us your funnies about writing, and win £150!
Entries are now being accepted for the Verbolatry Laugh-a-Riot Contest. Humorous essays and cartoons about writing/publishing.
Deadline: 31 August 2016.
Two categories, free and paid, with cash prizes and publication.
Results announced October 2016. Sponsored by Anam Cara Writer's and Artist's Retreat. Details at http://devyaniborade.blogspot.com
TWITTER: @v3rbolatry
http://bit.ly/1pSghsz
#Verbolatry #LaughContest
The post Verbolatry Laugh-a-Riot Contest 2016 appeared first on Home Business Magazine.