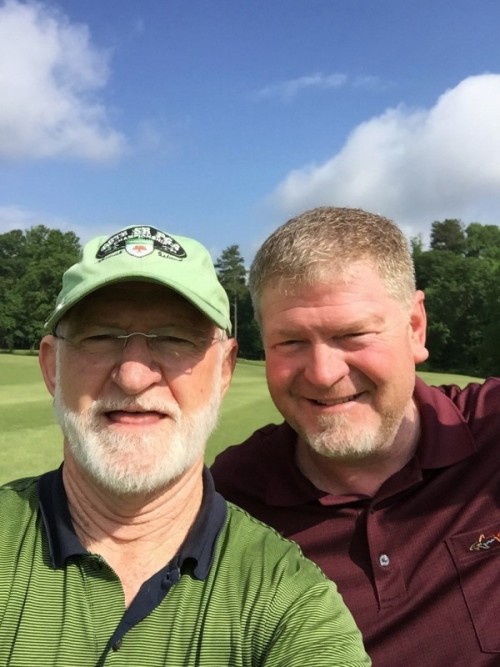 Veterans Day is a time to give thanks and acknowledgement for the sacrifices our armed forces have made to keep our country safe and secure.  Although we cannot fully repay this debt, holidays like Veterans Day allow us to reflect and show our appreciation.
---
---
For Moran Family of Brands, one of the nation's leading franchises of general automotive repair, transmission repair, window tinting and driver safety products, Veterans Day takes on a special meaning.  Moran is proud to have 16 current franchisees who are U.S. armed forces veterans.  With such a large percentage of veterans among the 120 total franchisees within the system, the holiday serves as a great time for the franchise to recognize those who have served this country.
Every branch of the military, including the National Guard, is represented among Moran franchisees.  They have served all over the world and in each of the last seven decades. One great example of Moran's veteran success stories is Lowell and Scott Hester, a father and son who both served in the military before becoming owners for separate Mr. Transmission stores in the Atlanta area.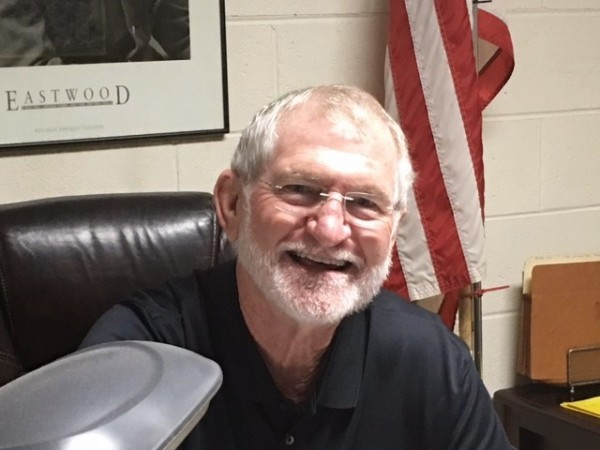 Lowell Hester spent three years in the United States Air Force from 1966 to 1969, and served for one year in Vietnam.  As a Staff Sergeant, he monitored the systems and repairs for one and two-engine jet aircrafts.  He was also the crew chief on a F4 Phantom jet while serving in Cam Rahn Bay in South Vietnam in 1968.
Lowell opened his Mr. Transmission store in 1998 in Sandy Springs, GA, and has been an award-winning business owner nearly every year since. His most recent honor was 2016 Franchisee of the Year in the Mr. Transmission brand, which recognized his contributions and service to others in the system, and his location's exceptional customer service.
"Veterans Day is a time to reflect on all of the great men and women in our nation's history who are the backbone of our country and are responsible for the freedom we all enjoy," said Lowell Hester.  "I was fortunate to take the technical skills as well as character traits such as leadership and teamwork that I learned from my time in the Air Force and apply them to operating my own business at Mr. Transmission over the last 18 years."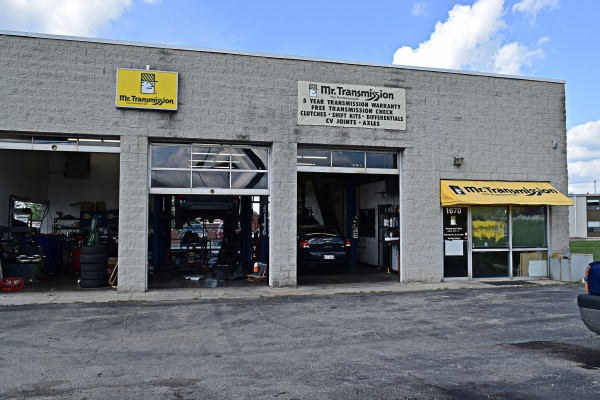 Scott went into the family business after serving in the U.S. Navy for eight years from 1989 to 1996.  He worked as an electronic technician, repairing and maintaining air search radar systems aboard the USS Jack Williams.  After returning home, Scott operated his father's independent auto repair store for two years before opening his own Mr. Transmission in 2000.
Not only have the Hesters made the transition from military service to business ownership, they have both thrived in the role and been recognized for their achievements.  Each year during their respective franchise ownerships, Lowell and Scott have received the Award of Excellence honor in recognition of their outstanding customer service, satisfaction and loyalty.
Small business ownership is widely recognized as a great option for veterans following their time in the military. According to data collected by the International Franchise Association from the 2007 census, there are more than 66,000 veteran-owned franchises in the U.S., which is about 14 percent of all franchises in the country. A survey done by Military Times showed that veteran franchisees achieve better success on average than their civilian counterparts, with more than 87 percent of veteran-run franchises remaining open over the past three years, compared with 84 percent among the general population.
There are several reasons why business ownership is a great fit for veterans such as the Hesters. Many veterans find that working for themselves is an attractive option after spending years learning leadership skills and managing their teams in the service. Military training provides instruction in specific fields, and veterans gravitate toward opportunities that will allow them to use those experiences as they build their career. Combining their in-depth knowledge with the comprehensive support and mentorship of a franchise is the perfect combination for business success. Franchisors love veterans because their focus, drive and loyalty make them terrific brand advocates and strong businesspeople.
The transition from active duty to civilian life can be a challenge for veterans. However, as Lowell and Scott Hester have shown, there are many great entrepreneurial opportunities for veterans through franchise ownership.  This Veterans Day we can all thank those who have fought for our country as well as celebrate the success they have gone on to experience in the business world.
The post Veterans Find Their Franchising Home with Moran Family of Brands appeared first on Home Business Magazine.