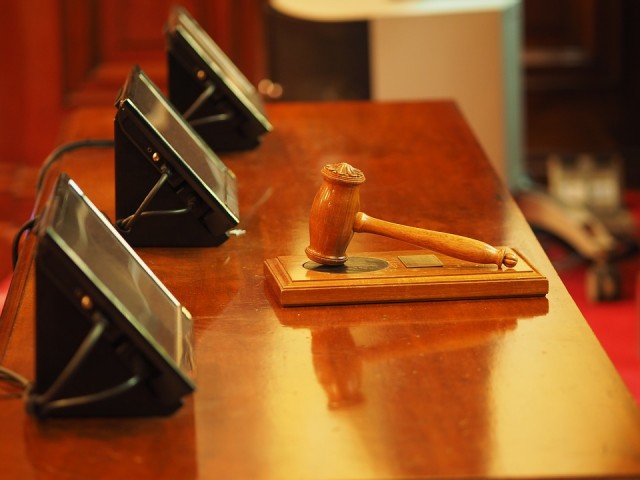 By Brian S. Inamine and Joanne Madden
Receiving notice of a legal proceeding against your business is not a pleasant experience, but ignoring it could make things worse. Oregon artist James Landgraf discovered that when a U.S. District Court judge in California entered a default judgment against him for more than $400,000 for copyright infringement, trademark infringement and attorneys' fees in Starbucks Corp. v. Hitman Glass, Corp. The case focused on Starbucks-like logos that Landgraf used on glass bongs, clothing, and novelties in his "Dabuccino" line of products.
---
---
The default judgment noted that although Starbucks filed a complaint against defendants Hitman Glass and Landgraf on June 3, Landgraf never filed an answer; and the Clerk of Court entered default on August 31. Sole proprietors and other small or mid-sized businesses may be reluctant to hire lawyers early on because they believe it will be expensive and complicated, but sitting on your hands can be even more expensive, as Landgraf discovered. Instead, a business that receives notice of a legal action should consider doing the three Ps: hire a professional, preserve evidence, and conduct a preliminary investigation.
Hire a Professional or Notify Insurer
After receiving a lawsuit complaint or other notice of a claim, a business owner should hire an attorney or, if the business has applicable liability insurance, place its insurer on notice of the claim and work with the appointed defense lawyer. Local regulations should also be checked, since some states require corporate employers to hire an outside lawyer to defend against a lawsuit.
Depending on the jurisdiction, sole proprietors and other individuals who are also employers may have the right to act as their own attorney– but this strategy is likely to end badly. That's because many business owners do not know whether or what information is harmful or helpful, and sometimes don't know what information should remain confidential. An innocent phone call with the opposing attorney – but without your own lawyer – could result in unnecessarily or inadvertently disclosing harmful information to the other side. In contrast, hiring an experienced lawyer may reduce or eliminate these kinds of risks.
Preserve Evidence
Be sure to preserve all relevant evidence, including documents, policies and procedures, e-mails, text messages, website data, videotapes, photographs, and any other tangible or digital record of acts or omissions that relate to the issues and facts alleged against your company. The evidence may be stored at work, on backup servers, company-issued computers and other devices, and on personal computers and devices. Failure to preserve relevant evidence could lead to court-ordered monetary penalties or evidence penalties, including an order barring the company from using certain defenses and helpful evidence at trial, or an instruction to the jury that the company purposely destroyed evidence.
In many states, it is a crime to intentionally destroy or conceal evidence that you know is relevant to a lawsuit. So, maintain all relevant evidence, even if you think it might be bad for you, since evidence appearing detrimental may later be explained or excluded from admittance.
Conduct a Preliminary Investigation
As soon as possible, investigate – or preferably have your attorney investigate – the merits of the claim and of any defenses, to assess liability. First, read the complaint, notice, or letter that sets forth the factual and legal allegations and consider whether the evidence supports or refutes those claims. An experienced attorney knows what evidence the claimant or plaintiff needs to prove their claim. Additionally, the conclusions of a preliminary investigation, if issued by an attorney, will likely be deemed confidential under the attorney-work product doctrine or the attorney-client privilege. This means that a negative conclusion, as determined by your attorney, will be protected from later disclosure.
Also, be aware of deadlines for responding to lawsuits, to EEOC complaints, and to other state and local proceedings that enforce rules in the workplace. Keep in mind that the opposing attorney or agency will be steps ahead of you, since they likely already interviewed former and current employees, and others, to obtain information and signed statements.
Finally, be open to early resolution. If the investigation confirms there is merit to even some of the plaintiff's claims, you should consider exploring an early settlement rather than fighting. Statutes in many states authorize courts to award attorney's fees to a prevailing claimant or plaintiff – as in the Starbucks case – so it may make economic sense for a defendant to settle "bad" claims early and before the opposing attorney has amassed a sizeable legal bill. Early resolution can be accomplished by direct negotiations or mediation, usually by a retired judge or attorney.
Regardless of the individual circumstances, when a notice of a claim or lawsuit is received, hiring a professional, preserving evidence, and conducting a preliminary investigation could save you a lot of grief later on.
About the Authors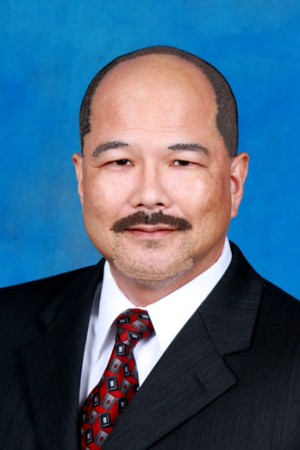 Veteran labor and employment attorney Brian Inamine is a Los Angeles-based shareholder in the national law firm LeClairRyan. He can be reached at Brian.Inamine@LeClairRyan.com.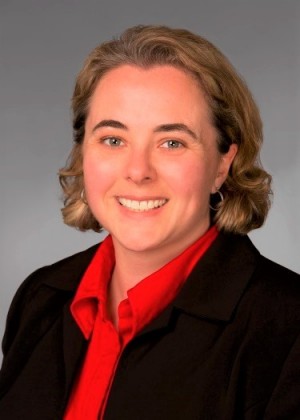 Joanne Madden is a labor and employment attorney based in LeClairRyan's San Francisco office. She can be reached at Joanne.Madden@LeClairRyan.com.
The post When it Comes to Lawsuits, Small Businesses Who Snooze Will Lose appeared first on Home Business Magazine.