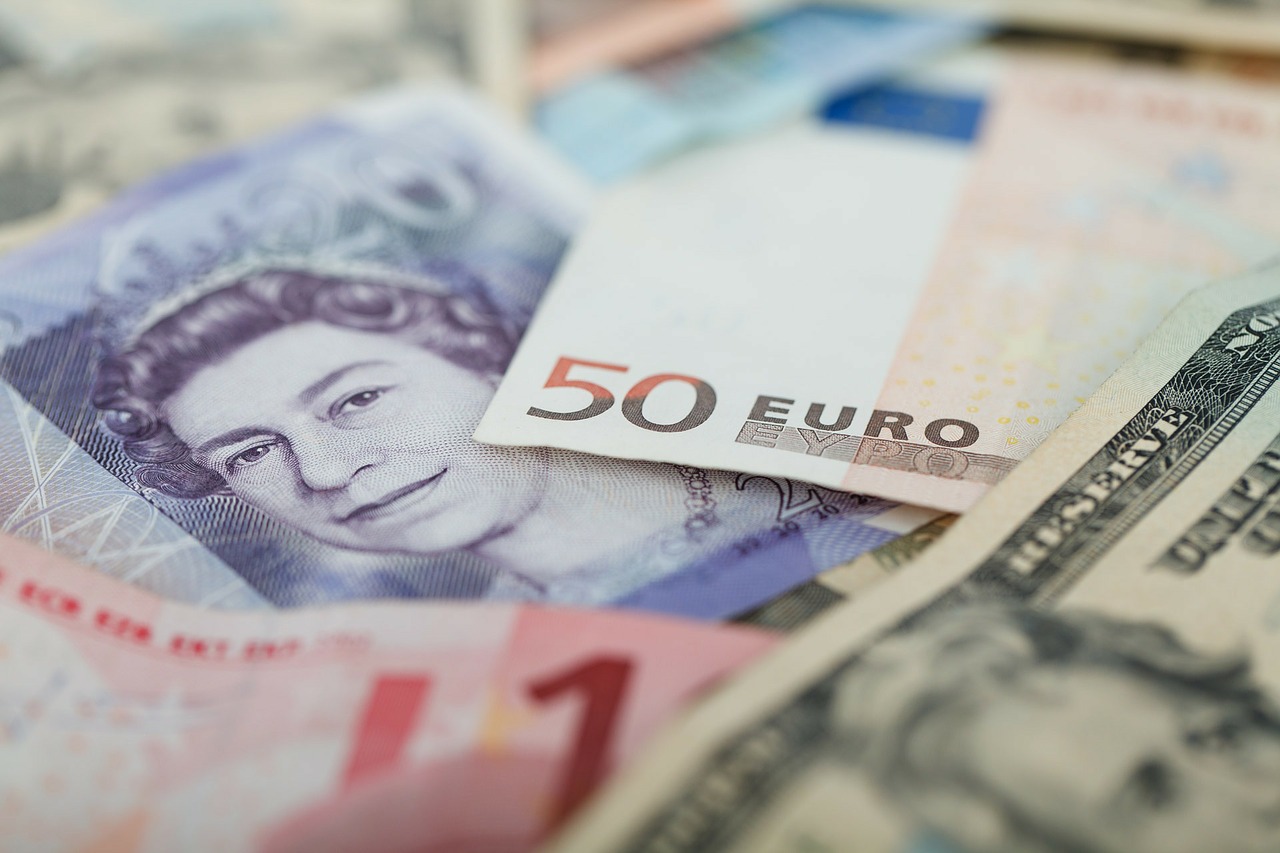 With plenty of awards under their belt and a reputation as one of the most credible online forex trading brands, Easy Forex is a company that has been making some major changes in the past few years, and this is something that is now reflected in a complete rebrand. Easy Forex relaunched as easyMarkets earlier this month, and this name change represents a lot of the other changes that have been introduced to the business.
No Longer Just a Forex Broker
One of the clearest messages in this rebrand is that the company no longer wishes to be seen as a forex only broker. While Easy Forex has actually introduced capabilities for other markets since 2010, when it first added trading on energy commodities including Brent oil, heating oil and gas, having 'forex' right there in the name certainly suggested that forex traders were their main target market. At this point in time, Easy Markets offers a very diverse range of CFDs and options on top of forex and the aforementioned energy commodities, and is very much a comprehensive trading service. The new name keeps with the 'Easy' concept and brand but shows that this is a company for people who want a good broker no matter what markets they are focused on.
New Technology
Easy Forex were industry innovators when they first launched in 2003, offering a groundbreaking online platform. Later, as mobile tech caught hold, they were also among the first to make forex trading on a smartphone a great option for their users. As they have rebranded, Easy Markets have also launched a new site (at a new branded easymarkets.com location) and most interestingly, an enhanced platform with a wealth of new features. These include over 300 markets, in keeping with the idea of diversifying away from just forex, but also useful capabilities like 1:400 leverage, a dashboard style analysis screen with news, advanced charts and market sentiment, negative balance protection, vanilla options, pending orders, forward deals and spot trading.
Two Years in Development
From a strategic point of view, this rebrand has clearly been part of the plans of Easy Markets (as they are now called) for some time. In a statement about the new trading platform, the firm stated that their software development division had been working on the new product in collaboration with their financial analysts for two years. As the offerings in terms of markets have been diversifying since 2010, It seems that relaunching as a broader reaching brand with a powerful underlying technology has probably been a goal for this company for a considerable length of time, something that is probably also suggested by their opening of a Shanghai based marketing branch in 2007.
There is no doubt that this is a well thought through rebrand that has been timed to introduce new audiences to the wider markets capabilities of the company now that their new platform is ready to use. At a time when there seems to be a lot of rebranding and diversification going on with trading related companies it will be interesting to see how traders find Easy Markets.
The post Why Easy Forex Has Rebranded to Easy Markets appeared first on Home Business Magazine.