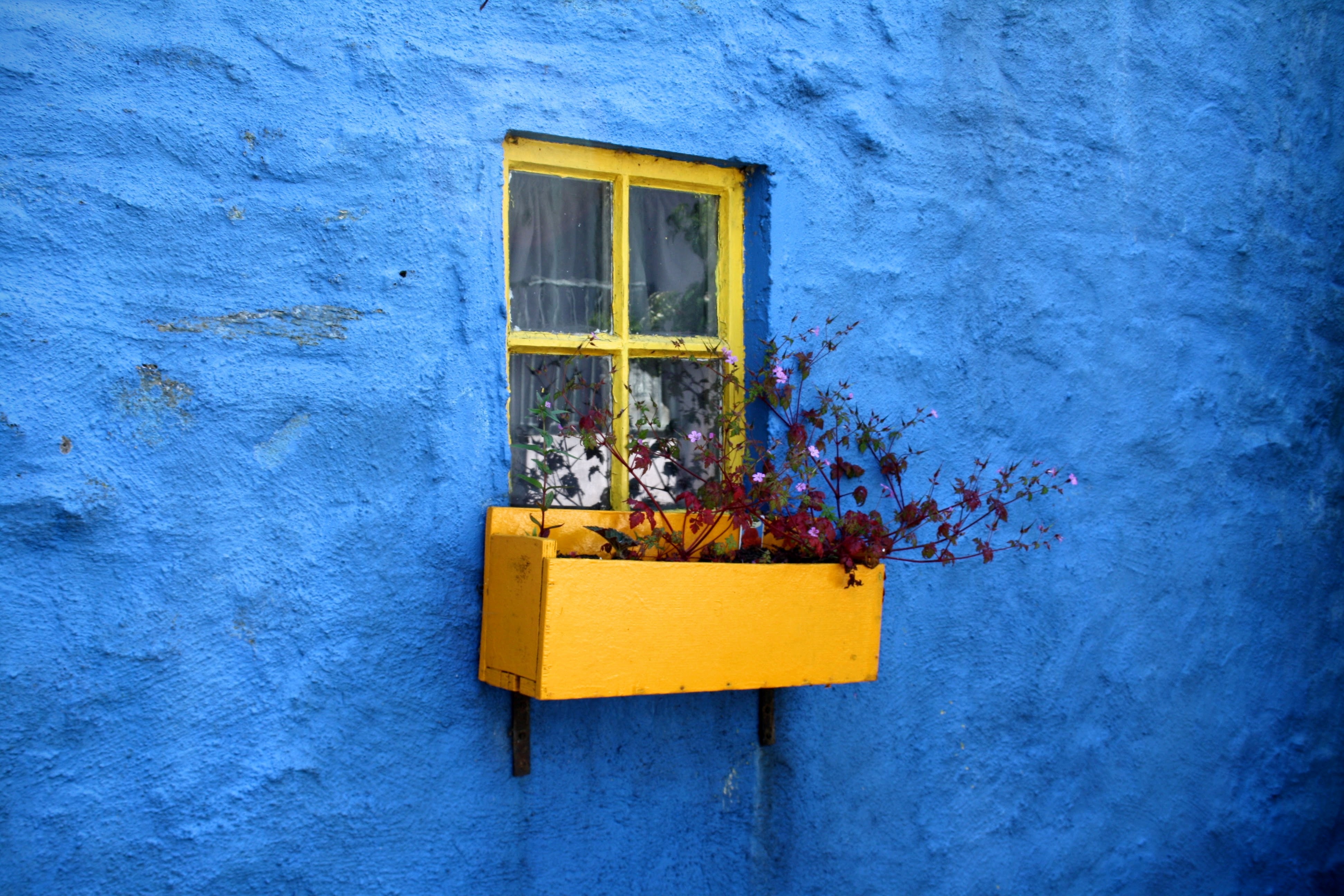 When you think of the word "maintain," you likely think of staying with the status quo, keeping everything "as-is" —basically not losing any ground, but not necessarily moving forward, either.
When it comes to home maintenance, the term is a little misleading. Being diligent about maintenance can have a positive effect on your home's value. A well-maintained property can command a higher price, particularly when care has been consistent over the years.
There's a lot of evidence that regular home maintenance increases the value of a property, but maybe the simplest way to investigate is to look at the numbers.
The Cost vs. Value survey exists to provide objective information on how the costs of various home maintenance projects compare with the value added. A look at the impact some common projects have on home value drives home the financial benefits of careful maintenance.
Upgrades with Returns
The survey discloses the average return on investment for a range of home projects, including the addition of a master suite, bathroom, or other rooms to the house. These differ in their rate of return, ranging from 57% for a new bathroom to 80% for a wooden deck.
Upgrading rooms, like a home office, can add value equal to half of the cost of the remodel. In other words, for many home improvement projects, most of the cost is recovered through the added value to the home.
Replacing existing features also has an impact on home value, and it's an important part of home maintenance as well. Recognizing the need to update the home, using the best affordable materials, allows you to continually improve the home's appeal and value. Some significant tasks that have a big return include:
Replace entry door (with steel)                       101.8% return
Replace garage door                                       88.4%
Window replacement                                      78.8%
This information may help ease your mind when you're pondering the idea of replacing your tired front door. Rest assured that in addition to giving your whole house a refreshed look, it's a smart financial move as well.
The reason that those jobs "pay for themselves" is that many buyers are looking for properties that are in top shape. Unless they're specifically looking for a fixer-upper, most are not interested in putting a big sum into sprucing up a newly purchased home.
Things like a new garage door are instantly noticeable and make an immediate impression, but of course there is much more to proper home maintenance than replacing these prominent features when the time comes.
Preventative maintenance refers to the many tasks, small and large, that contribute to the smooth and safe operation of all the home's systems and parts. Unlike sparkling new windows, preventative maintenance is often invisible. It's something we do before things reach the point of being a problem.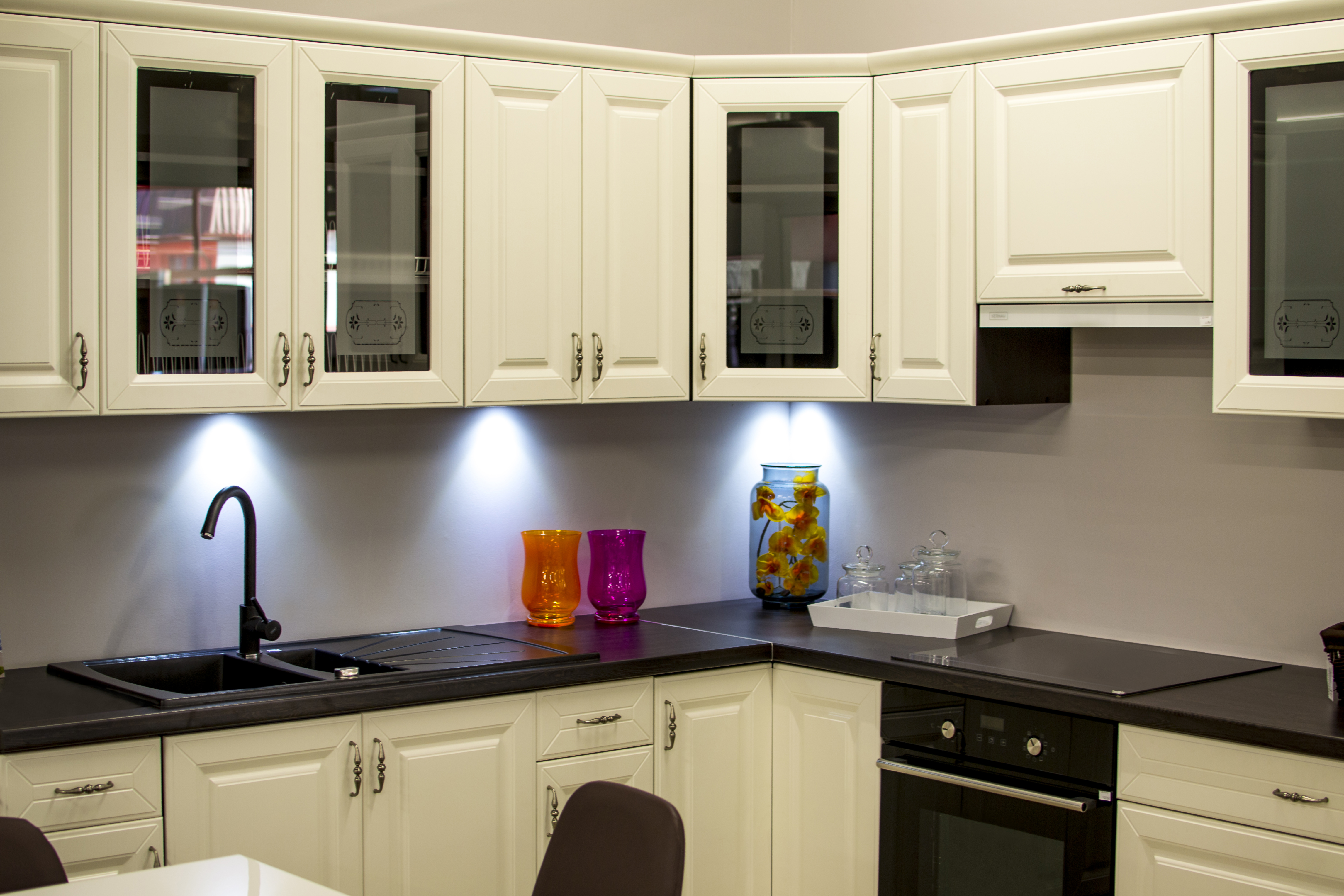 Can Preventative Maintenance Add Value?
Though it's a little harder to identify, the preventative maintenance a home receives also adds considerably to its value. For example, the condition of the home's furnace is a major consideration for prospective buyers. Regular maintenance for a furnace involves annual professional inspections and replacement of the filter several times a year. These keep the unit running efficiently and ensure that everything is in good working order. Without regular maintenance, the life of the unit will be greatly shortened —and energy costs will be unnecessarily high.
Preventative maintenance has a similar impact on every appliance in the home, as well as the roof, plumbing, and wiring. These features will last longer, function better, and need fewer repairs than those that have had minimal attention. Buyers recognize this, and should take it into consideration when they calculate an offer. But how can the homeowner demonstrate that these value-enhancing tasks have been done?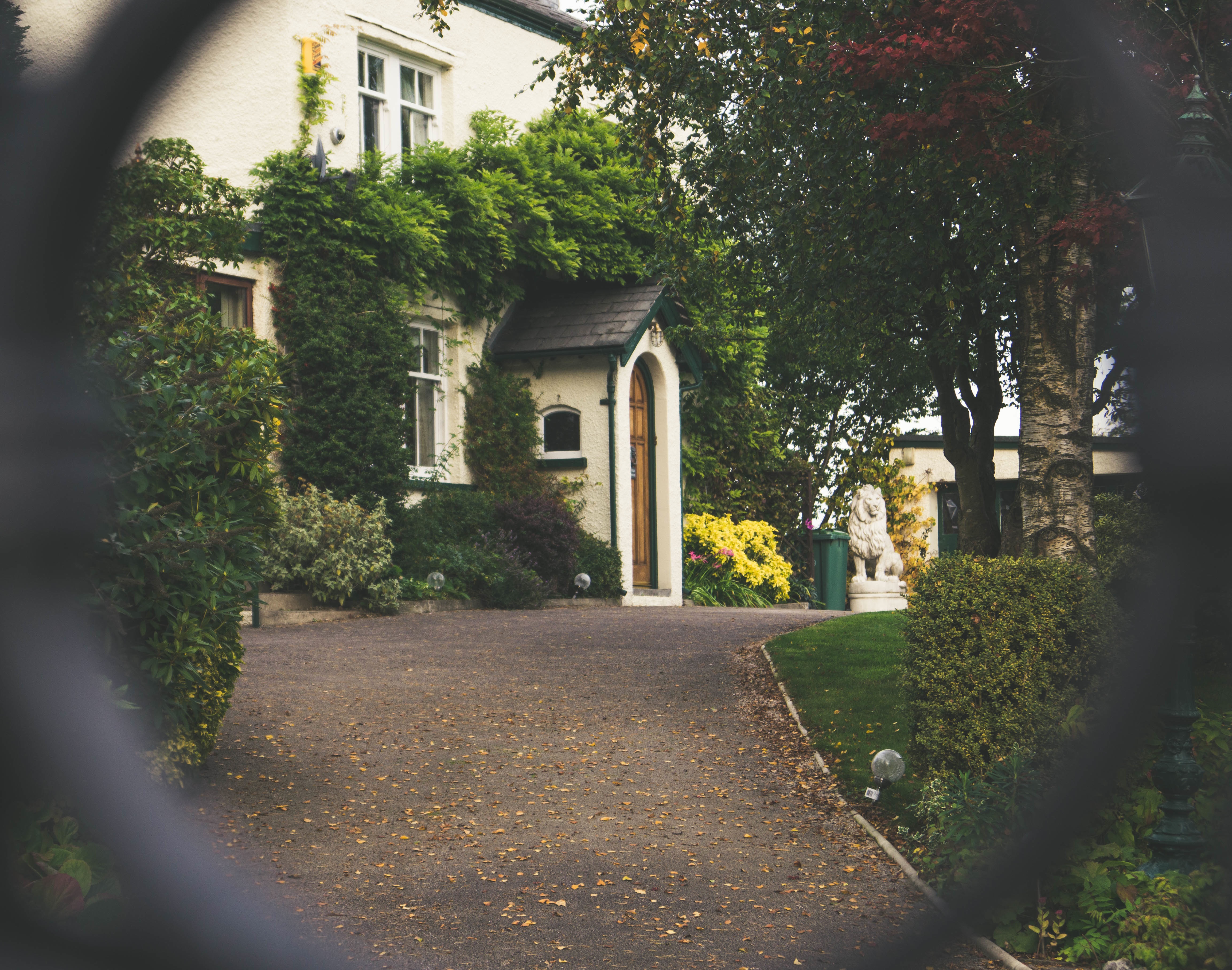 Schedule and Document
The answer is in approaching maintenance systematically. Many preventative maintenance tasks can be done on a set schedule. Cleaning the gutters, for example, should be done at least annually to keep the roof in good condition. If trees surround the home, this may need to be done twice a year. Setting up a maintenance calendar ensures that things get done when they should.
Keeping good maintenance records is essential for demonstrating consistency. When was the water heater last drained and flushed? How long has it been since the roof was inspected? It makes sense to keep track of all of this information, yet most homeowners would have to search through old invoices and notes to find it.
That's where Glasshouse comes in. Our house managers focus on your home maintenance, keeping track of what is done, when, and how, and can provide that information to you when you need it, in an easy to understand format. They keep a sharp eye out for potential problems to keep you one step ahead when it comes to home maintenance. This not only gives you peace of mind and more time to enjoy your home, it can also increase its value.
The post Why Regular Home Maintenance Can Increase the Value of Your Home appeared first on Home Business Magazine.