Apple, Google and other colossi of the tech industry have recently been expanding into the auto industry. Infotainment options are an essential part of any new car and the tech industry has been looking into creating internet-integrated dashboard systems, and reportedly have their eyes set on connected car components and eventually even the possibility of manufacturing their own vehicles. Google is also a known player in the development of self-driving cars.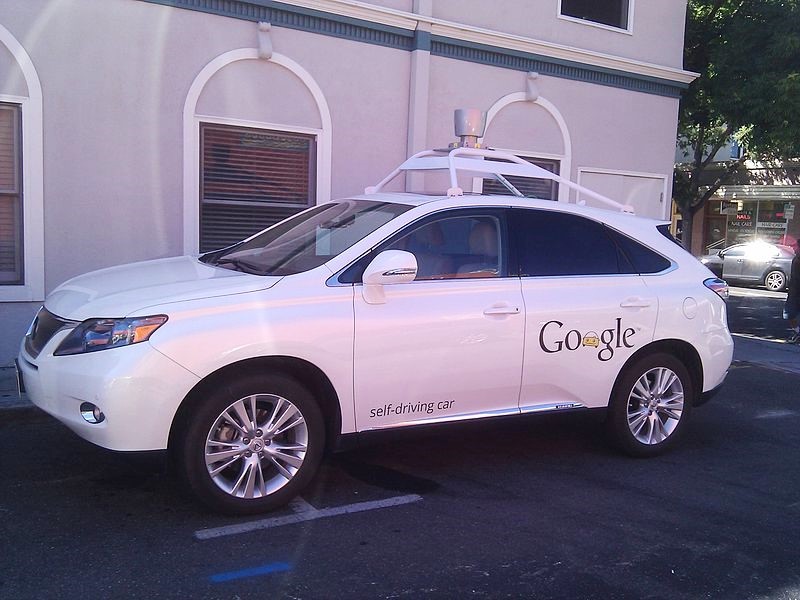 Why?
The reason is simple. There's a lot of money in the auto industry. So much, in fact, that the revenue from connected cars in 2014 outstripped profits from home computers, smartphones, and wearable teach combined in the same year—and that's just a slice of the automotive sector!
As with most nascent technology, most of this is currently too expensive to be widespread but it doesn't mean that it hasn't made its way to the market anywhere. There are already cars integrating this technology.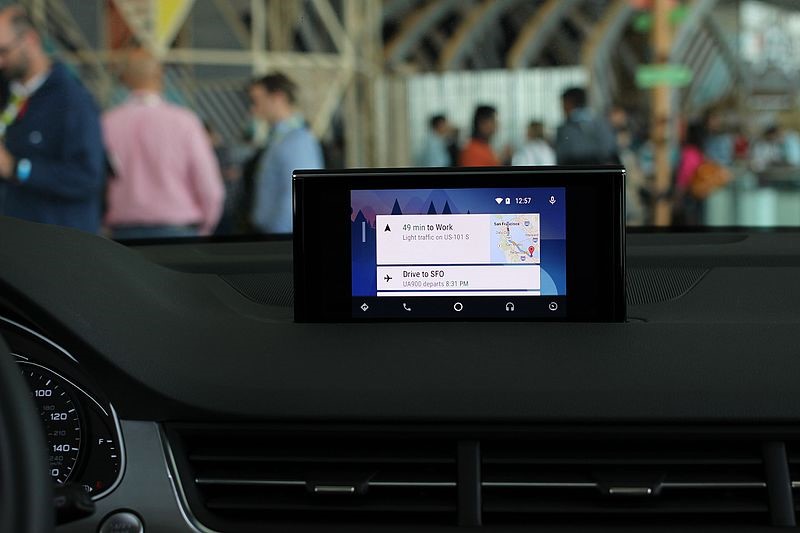 Which?
Many of this year's luxury cars are offering integration as an option. The 2016 Audi A6 offers both Apple CarPlay and Android Auto, both of which allow the car's head unit to serve as a smartphone's display. This not only expands the car's infotainment functionality, but in some models like the A4 and Q7 it allows remote interaction with the car itself, using a smartphone to lock the car or check its status.
The same functionality is set to feature in the 2017 Nissan Maxima, with CarPlay and Android Auto becoming available to the rest of their line through the NissanConnect infotainment system in the near future. Other manufacturers, like electric car specialists Tesla, have been developing their own systems to allow for app mirroring through smartphone connectivity.
As I mentioned, this technology is new and therefore expensive. But it doesn't have to be prohibitively so.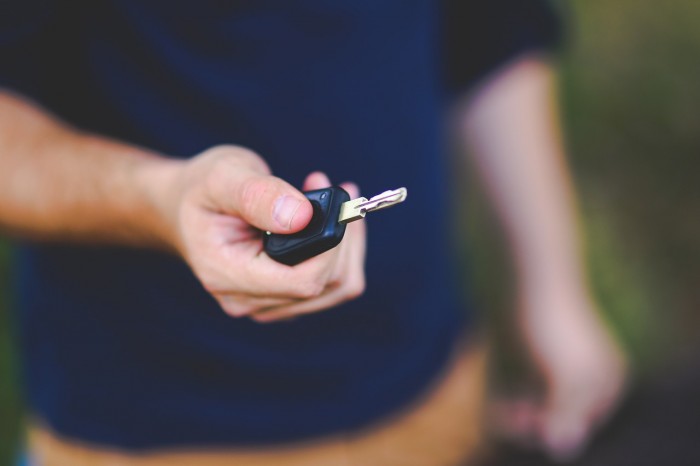 How?
You can be part of this trend from the start by leasing. Companies like Shelbourne Motors offer car rental schemes that allow regular people access to newer cars. This should create more exposure, leading to more demand, hastening the virtuous cycle that will make this tech more ubiquitous in years to come.
---
---
The post Why Tech Giants Are Getting More Interested in the Auto Industry and What It Means for You appeared first on Home Business Magazine.