A report from Pastor Real Estate has shown that by 2018, property prices in London will rise by 27 percent.
Given that the Land Registry currently rates the average price as a staggering £600,076, should these predictions be correct, in two years time the average will reach £768,097. With property prices this high, it's no wonder people are looking to alternatives to generate income and help cover the cost of mortgage payments – with Airbnb proving to be one of the most popular. London dwellers with space to let in their existing home can rent this out on a room-by-room basis to tourists wanting to live like locals during their stay. Given that London welcomed 31.5 million people last year, resulting in a demand for short-term accommodation in the capital, this could be a particularly easy and lucrative way to assist with the high cost of living in London.
Why Airbnb?
Airbnb has revolutionised the travel and holiday accommodation markets since launching in San Francisco in 2008.
Currently valued at $25 billion, Airbnb is active in more than 34,000 cities in 191 countries, including the UK. The arrival of Airbnb here resulted in changes to legislation surrounding short-term lets to enable property owners here to take advantage of the opportunities this business model presents. As soon as changes were made in March of 2015, over 13,000 were created in London, and today there are more than 32,712 active hosts in the capital. There is a strong demand for Airbnb accommodation in London, along with the potential to generate a large sum in supplemental income each month – all without having to do too much. Once your profile and listing is created, you can simply let people book and connect online while Airbnb charges a 3 percent finder's fee.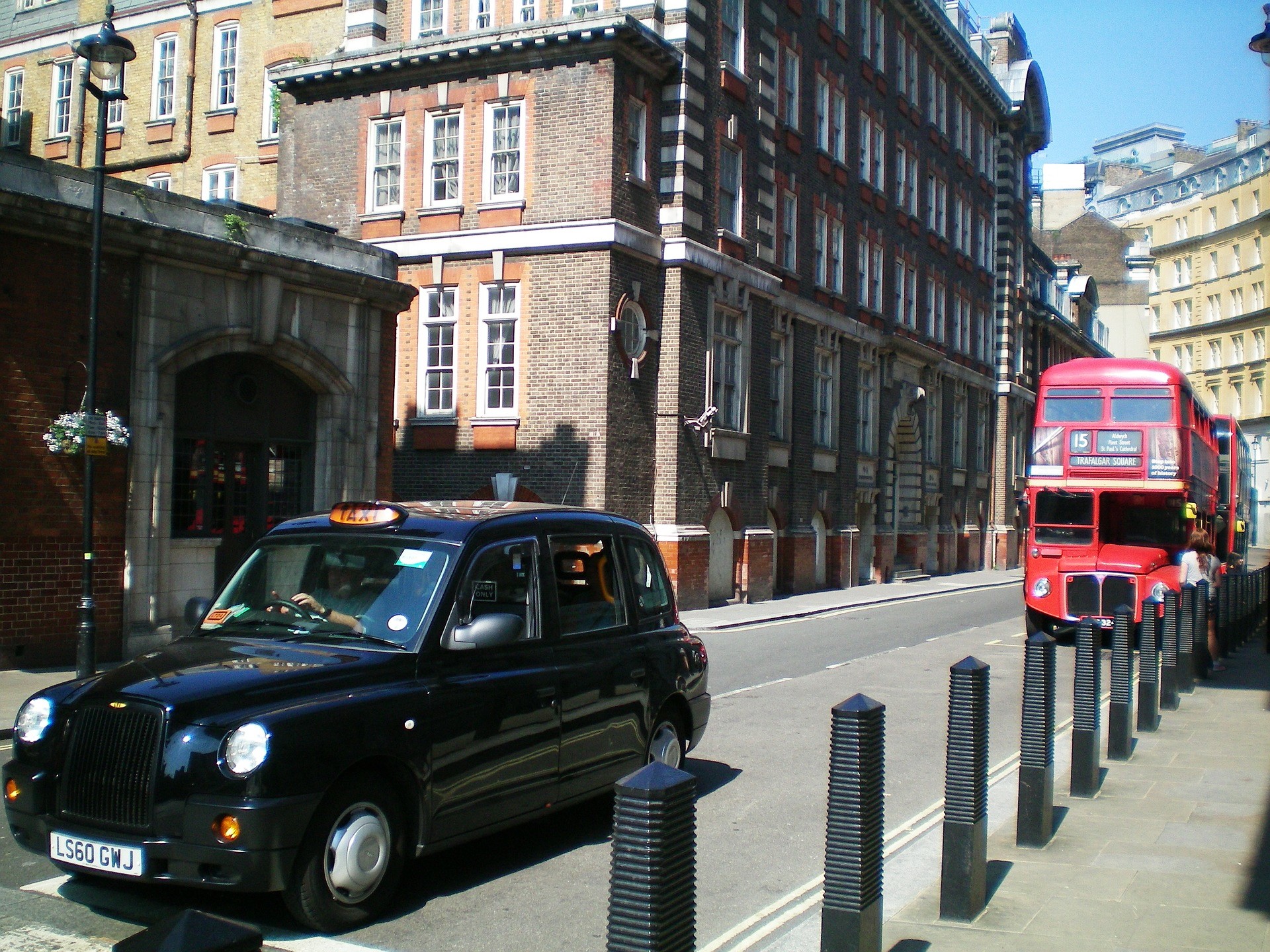 How much could you make with Airbnb?
Airbnb contributes positively to the UK economy, having supported 11,600 jobs last year and generating $824 million in economic activity.
Figures show that 41 percent of visitor spending takes place in the guest area too, which is great for local economies. If you are thinking about either acquiring a second property to let in London, or want to rent space in your existing property to help with the cost of mortgage payments for example, Airbnb is a relatively easy way to turn over a quick profit. Figures show that the average UK host can earn over £2,800 through letting a property for just 33 days. In London, an Airbnb host can charge a weekly average of £546 (July 2016), a figure double that of the UK average of £266 per week. In sought-after areas of London you can earn even more; Knightsbridge has a weekly average of £564 a week, while in Mayfair, you can expect a weekly average of £601. This of course will vary depending on whether you are letting a full property, a private room, or a shared room in your accommodation.
Some things to consider include occupancy rates, which luckily remain fairly stable in London throughout the calendar year, along with the demands on your time that welcoming a high turnover of guests will create. Then there is also the legal aspect of letting out your space on a short-term basis. The UK changed legislation that required planning permission for lets of less than three months in order to accommodate Airbnb, but there can still be some areas in which there are rules that govern if and how you can handle short-term lets. You also have a responsibility as a host to adhere to guidelines about fire safety, responsible access, privacy and child-proofing (a full list of Airbnb's policies regarding responsible hosting can be found here).
With this in mind, you can start letting your property for as often or as little as you like, enjoying returns that can help combat London's high property prices.
The post Why You Need to List an Airbnb Property in London Now appeared first on Home Business Magazine.