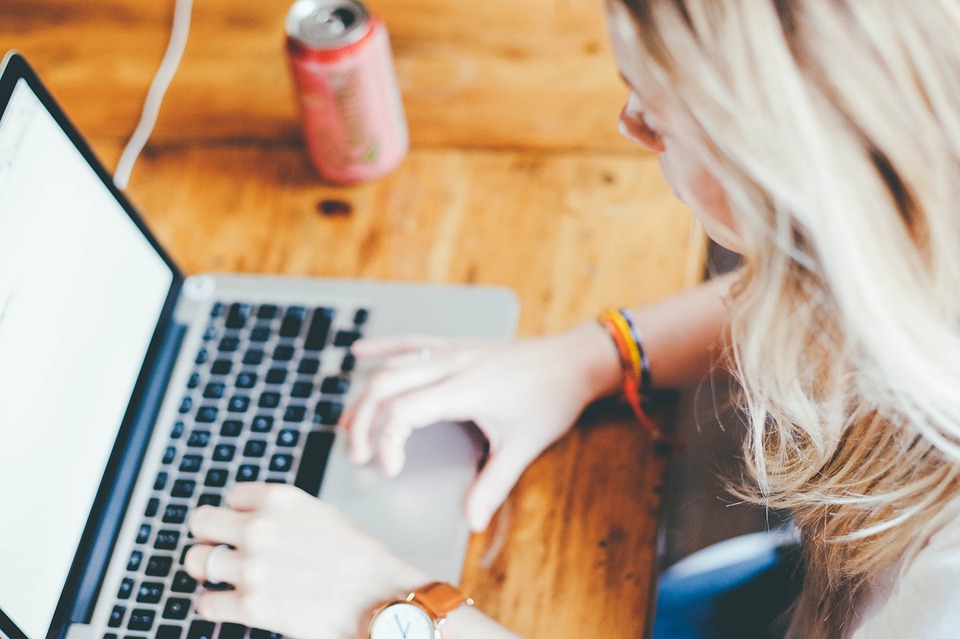 Recent studies have shown that working from home makes people happier overall. What's more, people also feel they're likely to get more work done from the comfort of their own home than at the office: according to the same set of studies, 91% of surveyed workers came to the conclusion that they were indeed more productive at home and less likely to quit.
The office is not always an optimal space to get work done, with its fair share of unnecessary meetings and distracting colleagues. Time spent commuting is also a huge stress factor for most workers, that clearly impacts working conditions negatively. Telecommuting removes the stress and exhaustion induced by such lengthy commuting spent in busy public transport. Many experts actually agree that telecommuting might be the future of work, so are you ready for it?
Space
Creating a functional working space at home is crucial in order to maintain productivity. Separating work space from personal space can be done easily by setting up your office in a dedicated room or in the spare bedroom. If there isn't any spare room left and you don't have the budget to increase space in your home, the key is to create a defined working area. Creative solutions might involve setting up your office space in a closet or in the space corner of your living room. Invest in small but practical furniture with plenty of storage and maybe a curtain or a room divider to hide your working station when you're taking a break and at the weekends.
Stay connected
One of the main downsides caused by telecommuting is definitely the lack of human interaction that can make workers feel lonely and less connected to the company. This can be avoided by scheduling business lunches outside or bringing your laptop into a local cafe from time to time. Co-working spaces are also sprucing up in major cities and if you're tired of working from home, they are a cheap and flexible alternative where you can meet up with people in similar branches and exchange ideas.
Avoid distractions
Home can also be source of a number of distractions depending on your situation. Issues such as the temptation to watch TV, family life and household chores, the lack of a proper working space, can impede on your overall productivity. Stay focused by reinforcing boundaries and instauring clear working days and hours so friends and families won't be tempted to come and interrupt. Keep household chores for the weekends only and don't hesitate to ask for help: it's not because you work from home that you should be more inclined to tidy up the house.
The post Working from Home: Making the Most of It appeared first on Home Business Magazine.