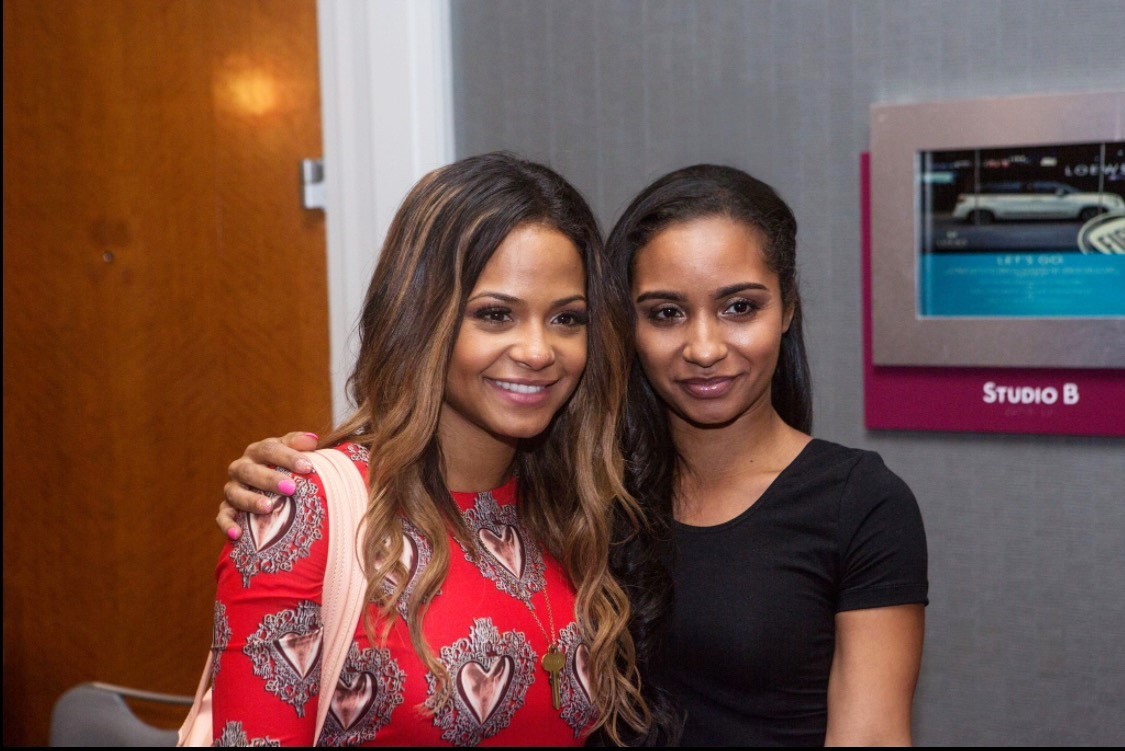 Ylleya Fields has three daughters and a son. While looking for books to read to her eldest daughter (when she was 2), Ylleya was struck by the limited number of titles featuring African American characters. Blending her two eldest daughters' images and personalities together, Cupcake Jones was created.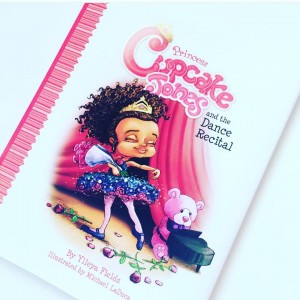 Becoming an entrepreneur has been a bit challenging to Ylleya, but after parenting, it has become the most rewarding thing she has ever done. Ylleya didn't go into this with a business plan so to speak, but she did have an end goal which was to write a story based on her two eldest daughters, then turn said story into a book that they would be proud of.
Born in South America, Ylleya currently resides with her family in Cleveland, Ohio. She enjoys writing, and it's evident in her beautifully written books. Each book in the series inspires and motivates children to be the best versions of themselves, and the latest title, Princess Cupcake Jones and the Dance Recital, is no exception.
In the latest title, Princess Cupcake Jones and the Dance Recital, Princess Cupcake Jones is gearing up for her first dance recital at Madame's School of Ballet. The modern-day princess is excited about the upcoming recital, until she realizes there is one move that she can't do – the arabesque. While all of her friends are excited about the recital, Cupcake is nervous that she won't be able to do it. The book is an excellent way to teach children to never give up, and it is set to be released in August 2016.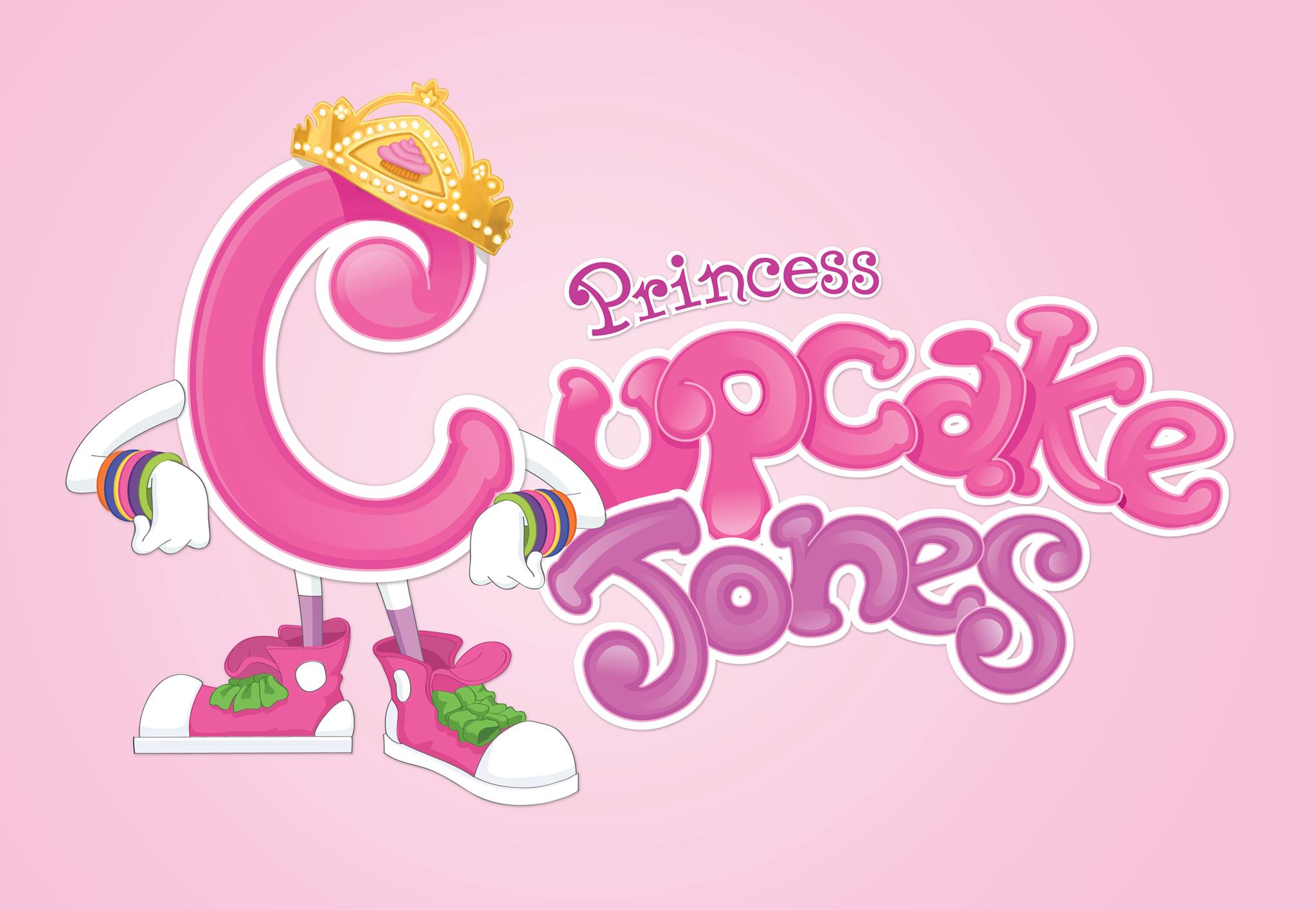 The post Ylleya Fields Creates Princess Cupcake Jones Children's Book Series appeared first on Home Business Magazine.